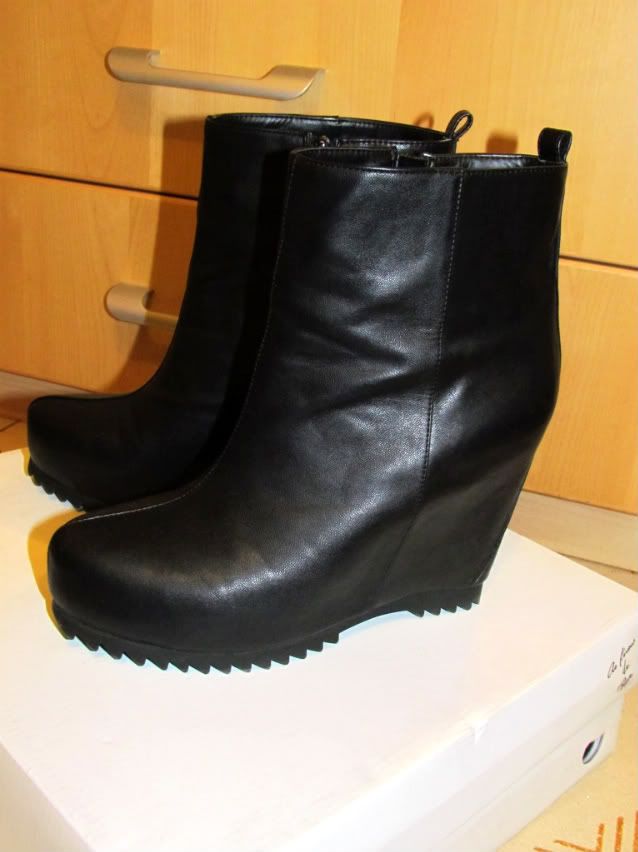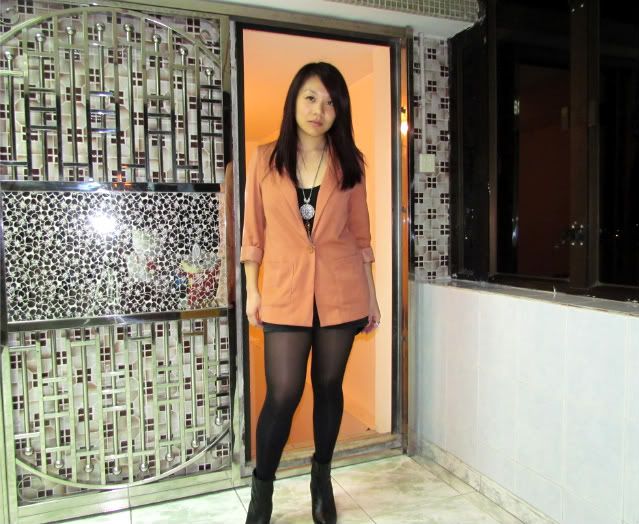 (Blazer,tank and shorts - H&M, Wedges - As know as de rue
)
Yes it's the blazer again! I know I wore it in the last post but I have to admit I'm addicted to it, I'm loving it more and more. I went into town the other day, I wasn't intending to buy any clothes, shoes etc.but I walked into I.T. and picked up these wedges from the sale. I was wondering round the shoe department, looked at these wedges about 5 times, put them back down and I walked away. 15 minutes later I walked out the shop with them. Their amazing, I'm so glad I took them home with me.
I think I might make a shoe post this week, take some pictures of the shoes I own, what do you guys think?
My giveaway is still running, three more weeks left to enter!