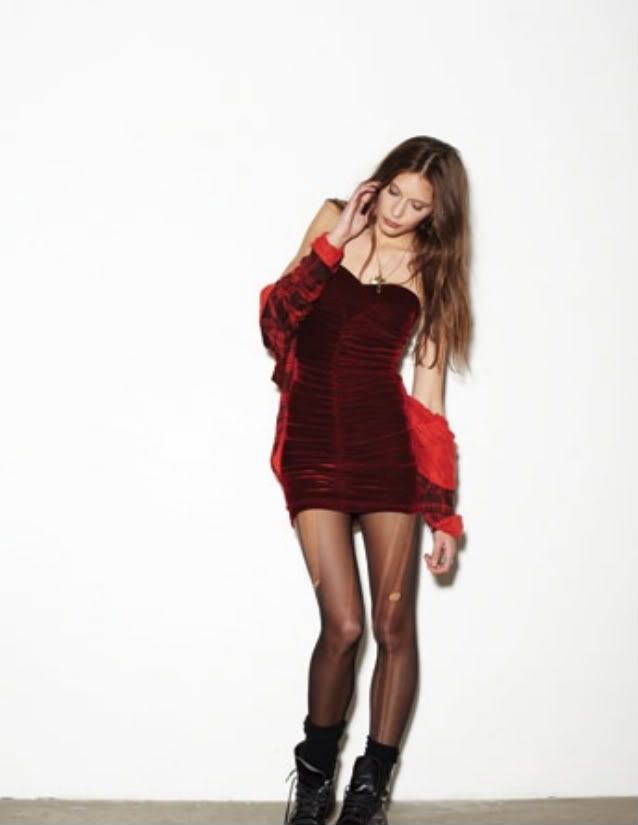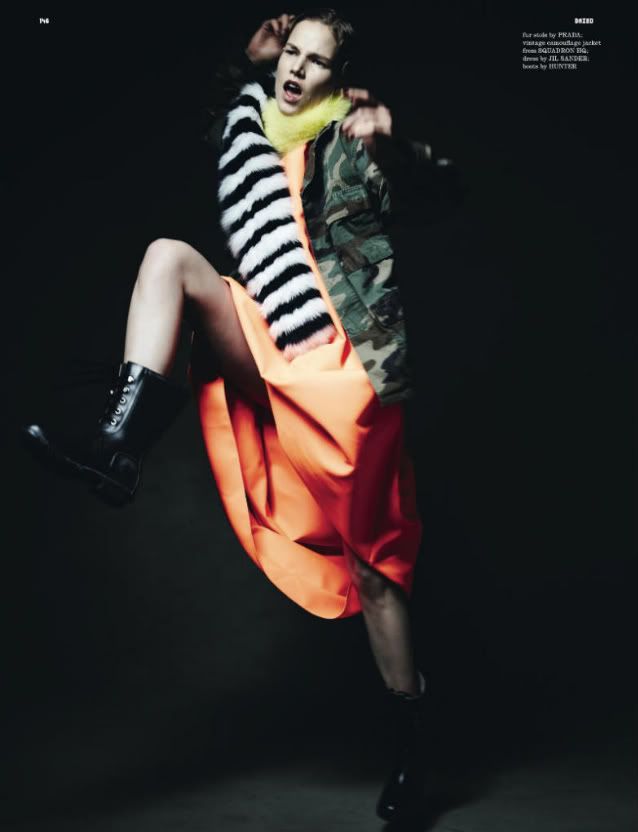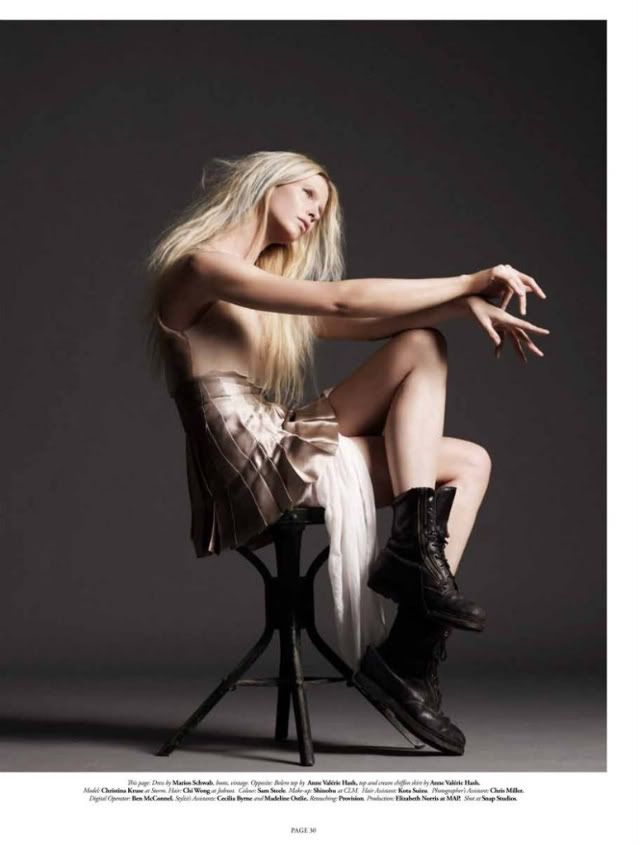 Images via. thefashioninbox.tumblr.com/fashiongonerogue.com
Check these pictures out, if you look carefully you should be able to notice that all the pictures have something in common! This post has really inspired me, I want to do a photoshoot like this!!
PS: I'm going to do a Q&A post, so if you want to know more about me then send your questions in either through email or on the comment page!!