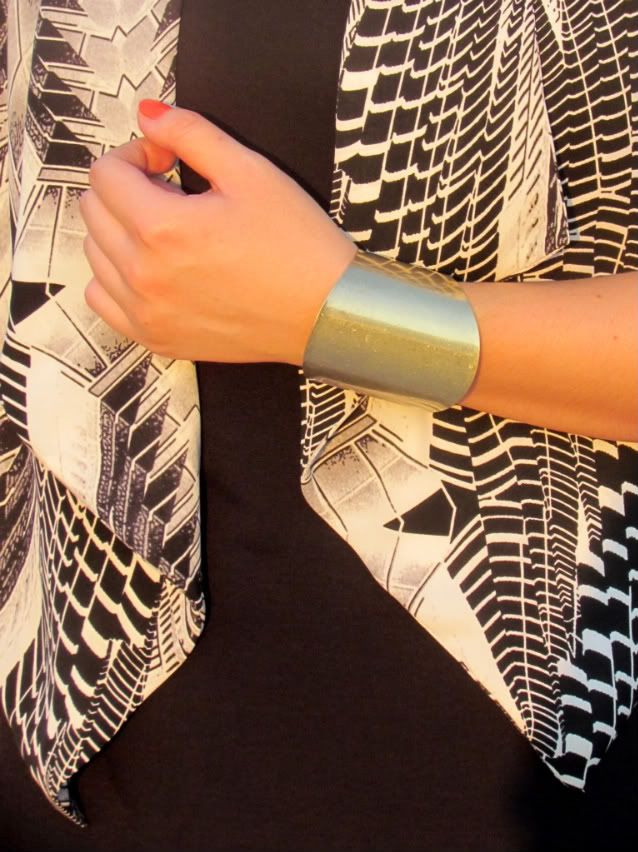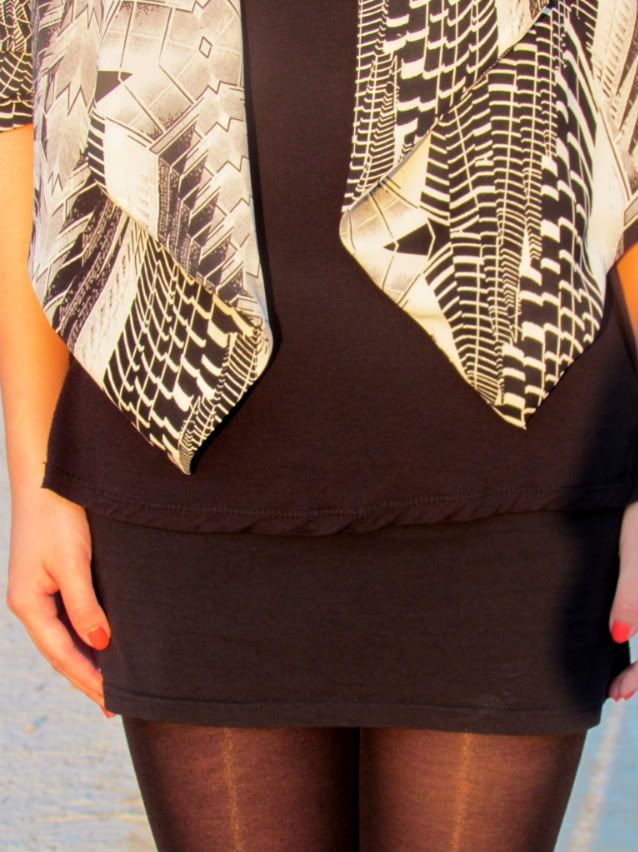 (Blazer,boots and tank top from H&M/Top worn underneath from London)

No i'm not wearing a skirt underneath it's a top worn as a skirt. The other day I just had my hair cut one inch shorter at the front and 2 inches shorter at the back, the front of my hair comes in slanted getting it dyed next month again.
Two days left to enter my giveaway!!