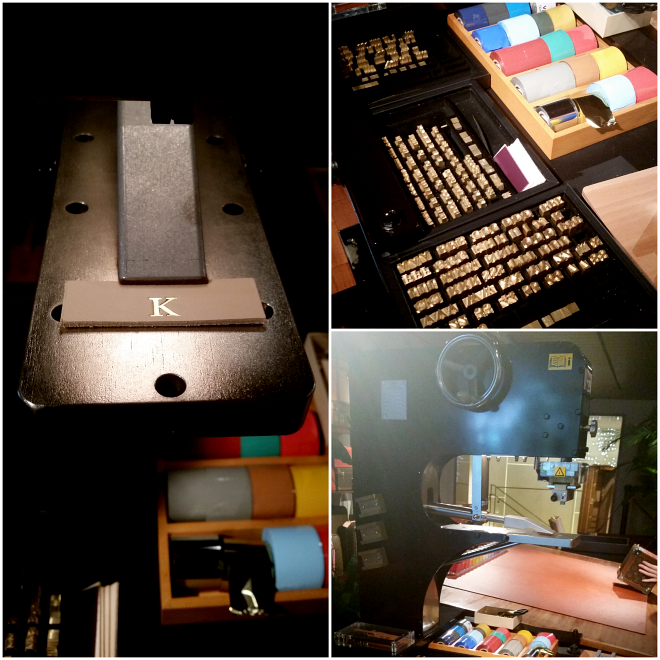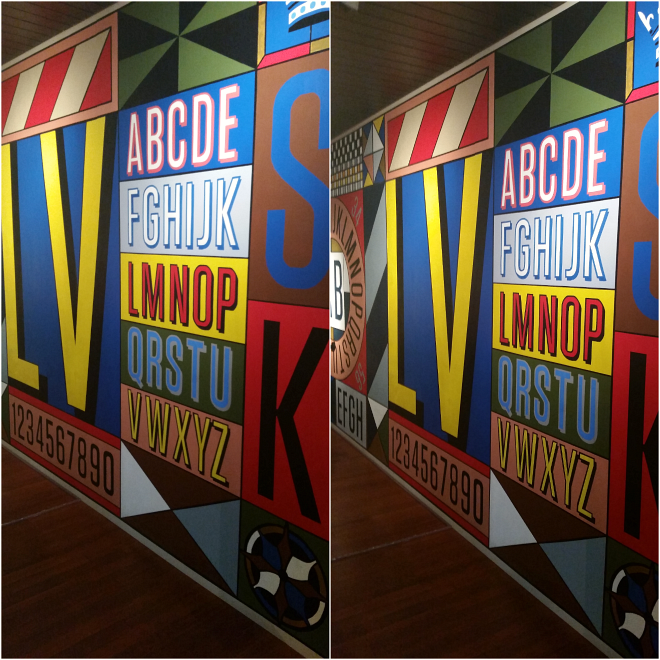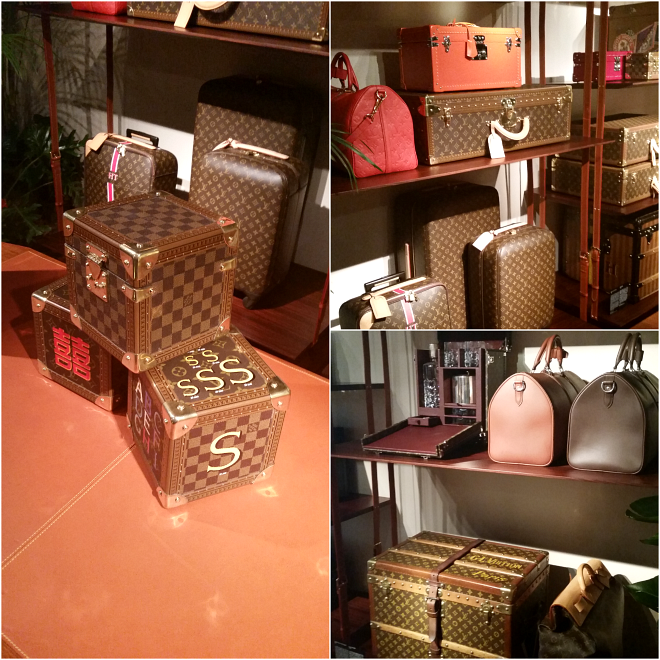 The Louis Vuitton 'L'Aventure' pop up store has opened at Pacific Place in Hong Kong. A couple of weeks ago I went to check the amazing space that highlights LV's expert authority on travel. The pop up store offers a selection of luggage and travel accessories in the label's iconic Monogram canvas.
Designed in collaboration with Tyler Brule and his team of experts, the pop up store has been transported from the prestigious Avenue Montaigne in Paris to Hong Kong.
This store will not only offer luggage and 'L'Aventure travel accessories, but also a number of unique services by artisans, such as: Personalization, The Art Of Packing and Repair.
As a special treat, visitors will also receive a 26 collector's postcard set to inspire them to pack their bags and set off on their own adventure from the style tips found in the Louis Vuitton City Guides.
If you're in Hong Kong this is definitely worth checking out!