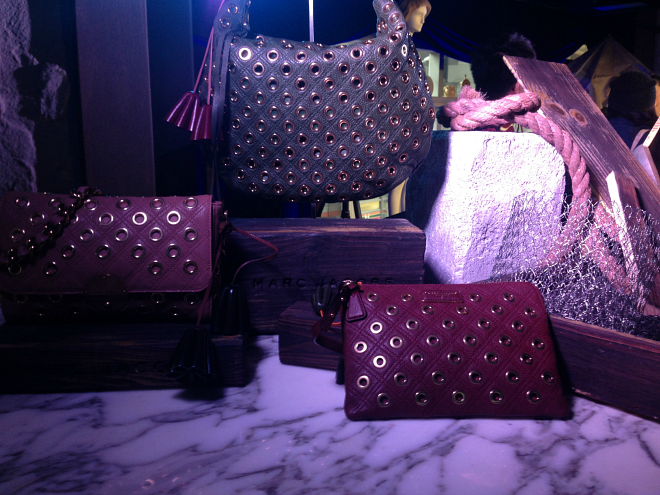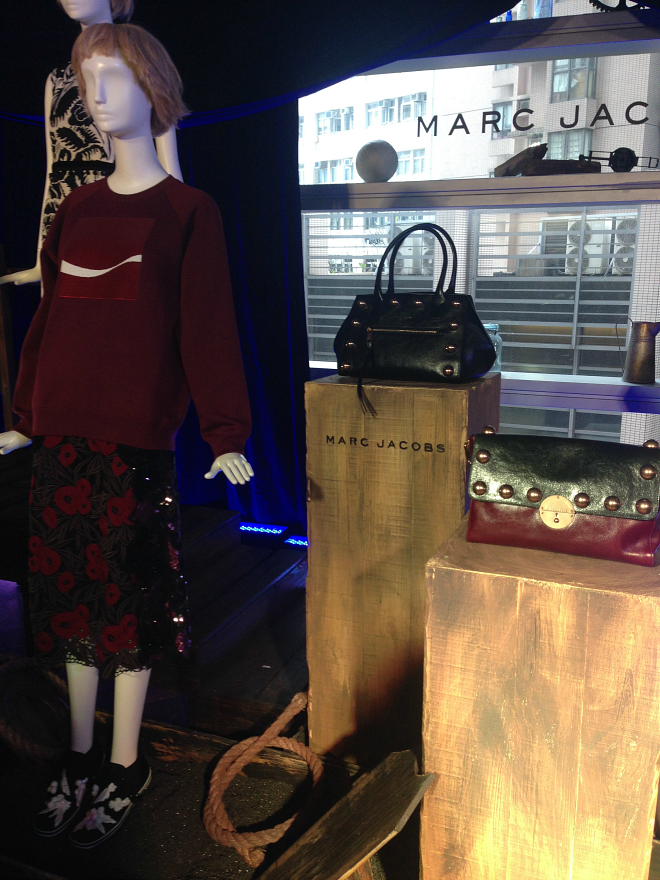 Hey guys, sorry for the lack of updates lately, due to some personal reasons I haven't had the time to work for one month let alone update my blog. Now that i'm back, I do seriously have a lot of catching up to do, so let's begin with Marc Jacobs SS14 first.
Back in March I went to check out the Marc Jacobs SS14 collection, I know it's a bit late for the post, but it's better late than never!
The Marc Jacobs SS14 collection was a mix of self-possessed surfer cool and Victorian elegance that worked to present a chic, bohemian style that owe's it's origins to Jacobs' imagination and women who inspire it. Featuring strong motifs with a moody colour palette.