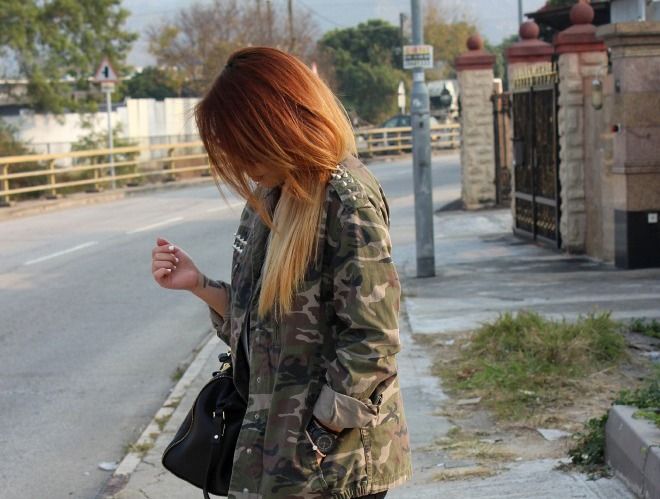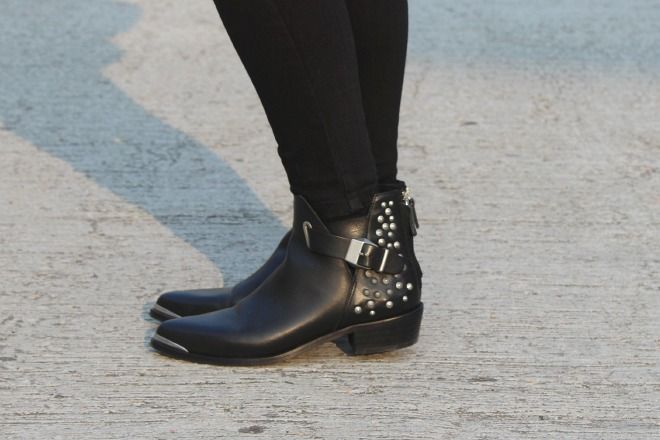 Versace Sunglasses - Sunglasses Hut
Yay! I'm super happy as i've finally found the perfect black ankle boots, to make it even better it's studded and genuine leather too - absolutely brilliant! There goes another pair of shoes i'll be living in as well as my Nike Sky Hi sneakers. I had a hair colour change just before Christmas, and i'm also thinking about getting it cut to a slight shorter length before I go back to London in March, i'm also going to dye it back to a darker shade too.
Anyway back to the boots, I made a

wish

list

before Christmas with some of my favourite ankle boots but I didn't go for any of them and added these Zara Studded pair to my shoe closet instead. Seriously, you must get them if you're too on the hunt for the perfect black ankle boots!