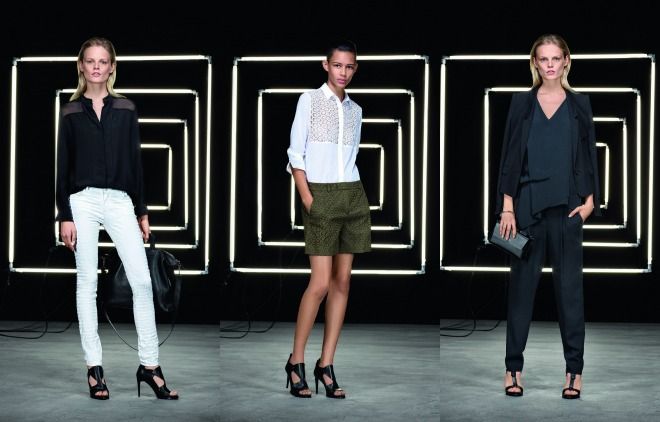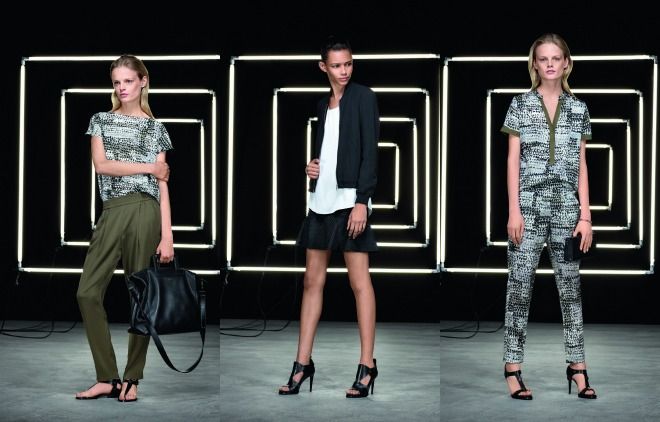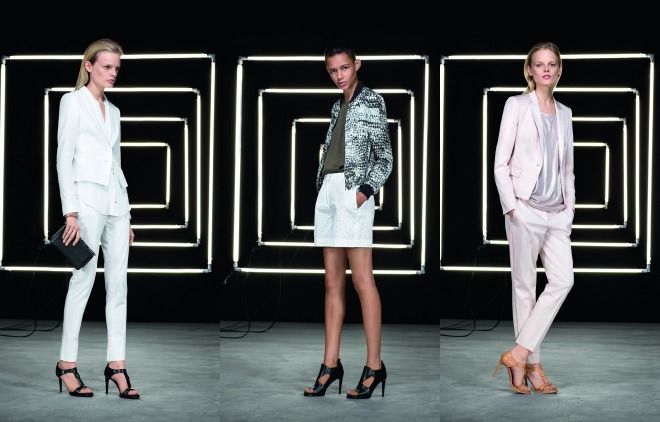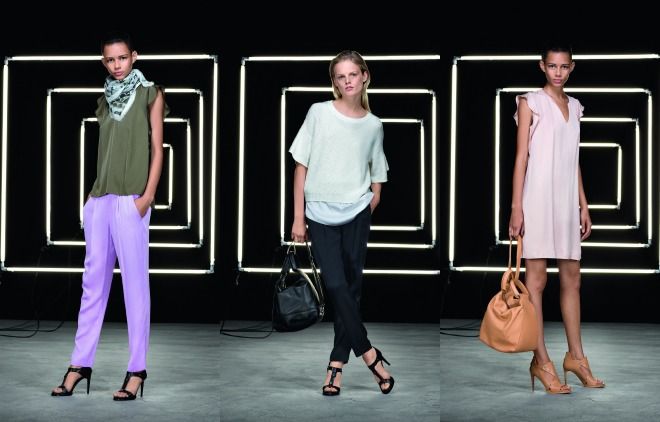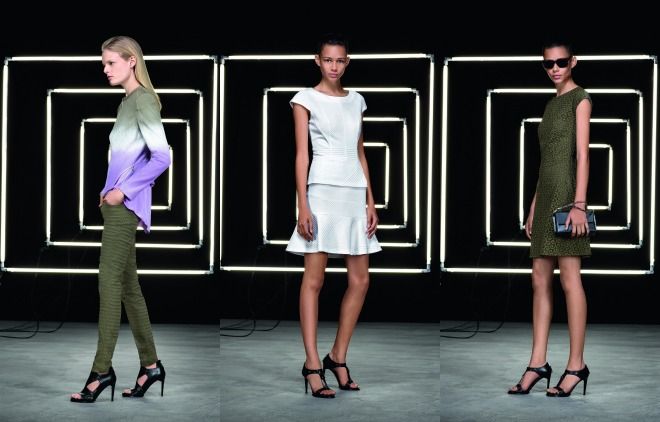 *Images Courtesy of Hugo Boss
A couple of weeks I went to the Hugo Boss SS14 collection preview, but i'm not going to use any of the photo's I took that day as they didn't turn out that well, so i'm going use the lookbook images Hugo Boss provided me with. Anyway, in this post i'm going to particularly highlight the HUGO Summer 2014 collection, why? Because I love it!
For the first time ever, HUGO leans towards the more feminine side with a slight edginess. Venturing into new dimensions, presenting a style that is both down-to-earth and ethereally light in a single collection. This summer, the brand plays with strong prints, soft silhouettes and subdued colours. Featuring super versatile pieces, from camouflage printed summer tops & skirts to delicate lace shirts, honeycomb-structured jacquard trousers to boxy shorts, and sleek silk blouses to strappy dresses. This season Hugo introduces 3D to high-fashion looks.
Absolute heaven!
Don't forget to check the

site

for more!