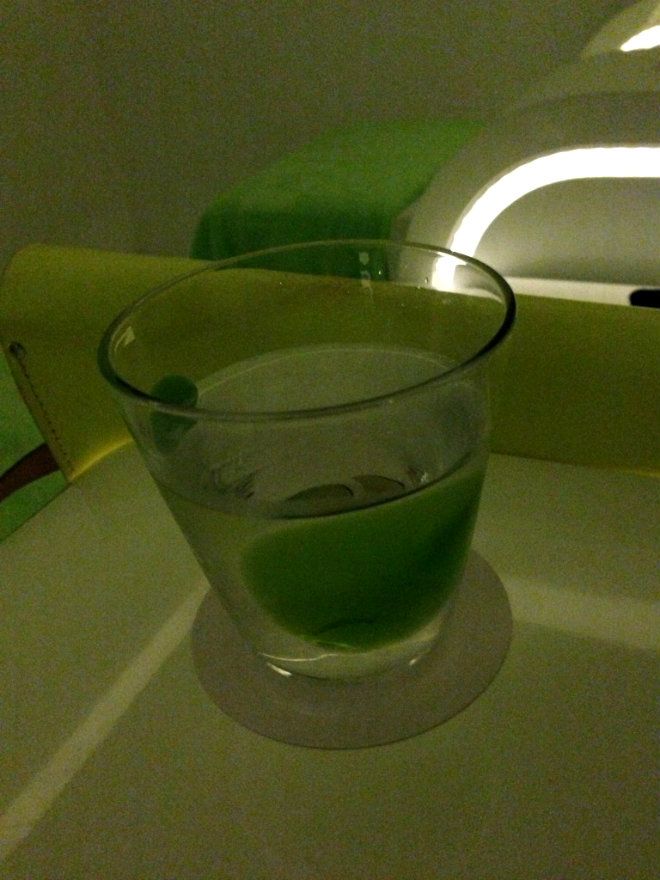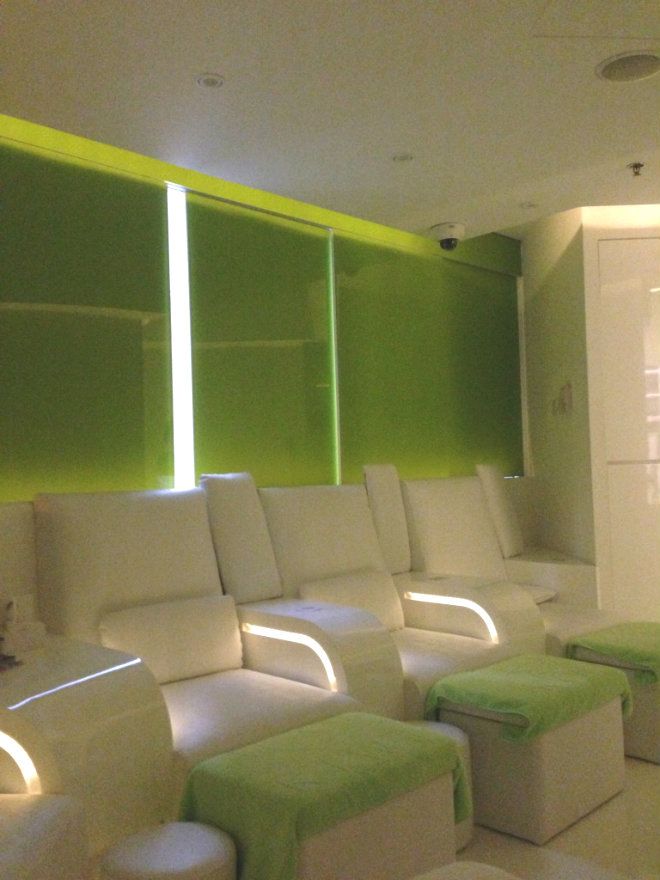 Before I went back to London, I went to visit

KIWI SPA

in Central, Hong Kong for a treatment. It was so good to get pampered a day before my birthday. I highly recommend KIWI SPA if you're looking for a great place to get a quality foot massage or a full body massage. I personally tend to get rather nervous when it comes to foot massage as I don't really like people touching my feet but I thought I'd give it a try for the first time anyway. I was quite surprised at how much I enjoyed it, the staff made me feel really relaxed and comfortable, I even added on a full body massage in the end too. That was super amazing and I'll definitely be visiting KIWI SPA more often when I go back to Hong Kong in January.
Do check out KIWI SPA if you're in Hong Kong!!
10am - Midnight (Monday - Sunday)