Super cute book, it's now added to my collection of books.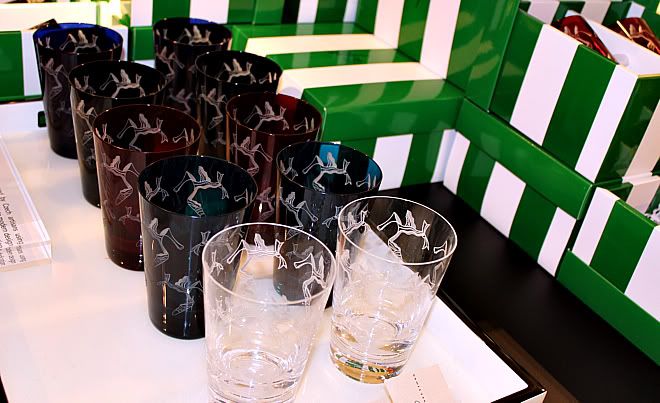 I want this glass in the colours!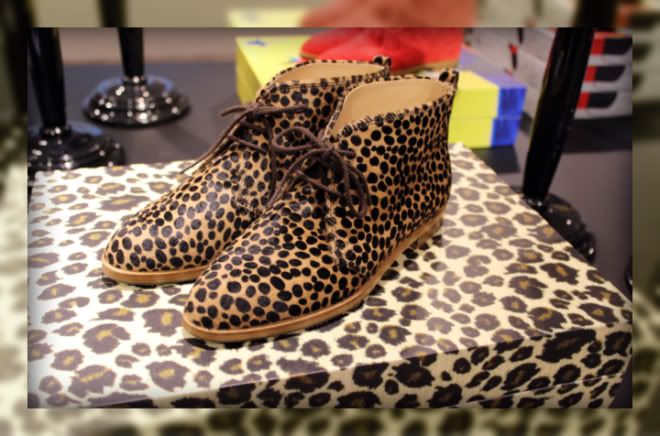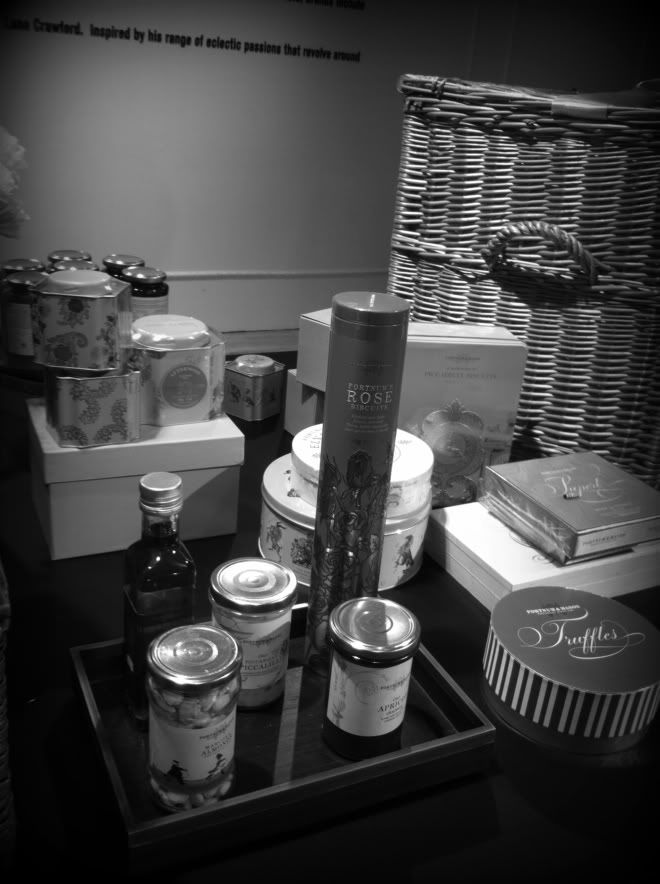 MANOLO BLAHNIK!!! I wanted to take the black studded shoes home with me, their absolutely gorgeous! I went to the Manolo Blahnik exhibition at Lane Crawford to explore his limited edition archive collection and the exclusive global collaborations.
Manolo Blahnik has collaborated with a number of renowned luxury brands especially for Lane Crawford. He has teamed up with Causse Gantier (a century old French glove label), Globe-Trotter (the stripped case), Fortnum & Mason Hampers, Connor,
Artĕl and
Olmetto.
Manolo Blahnik himself will be in Hong Kong on 14th - 15th Feb!