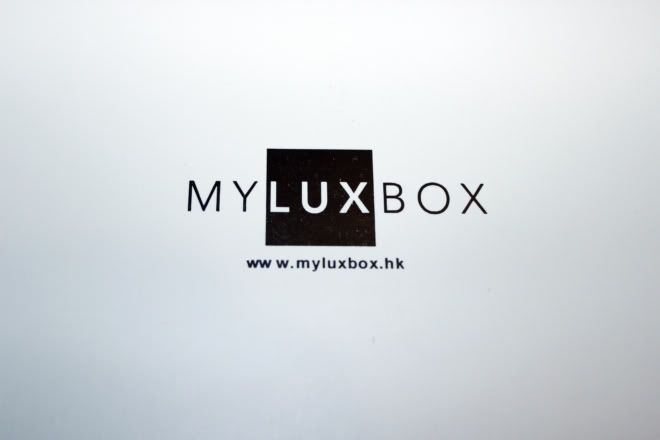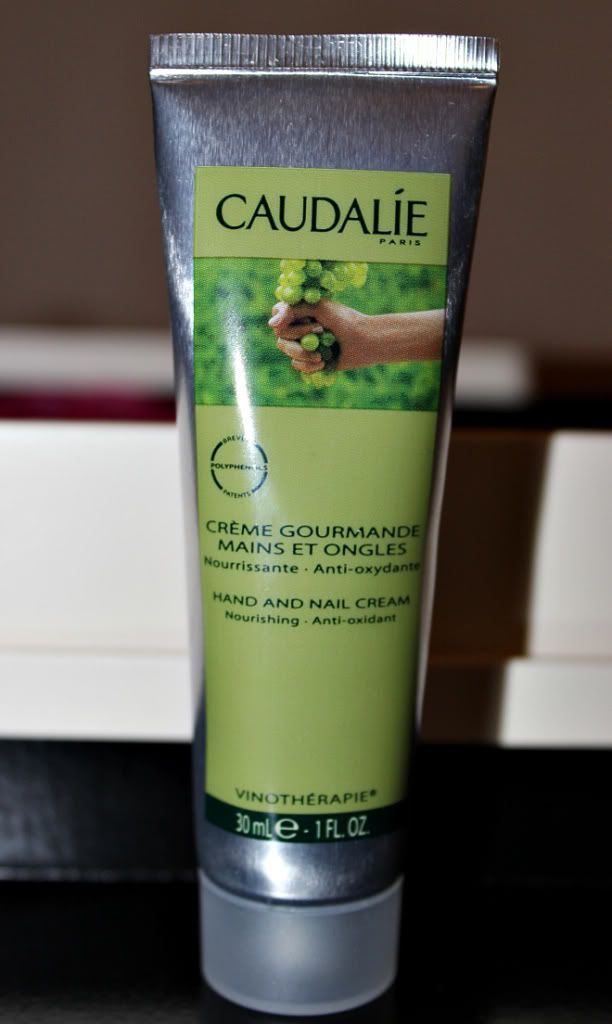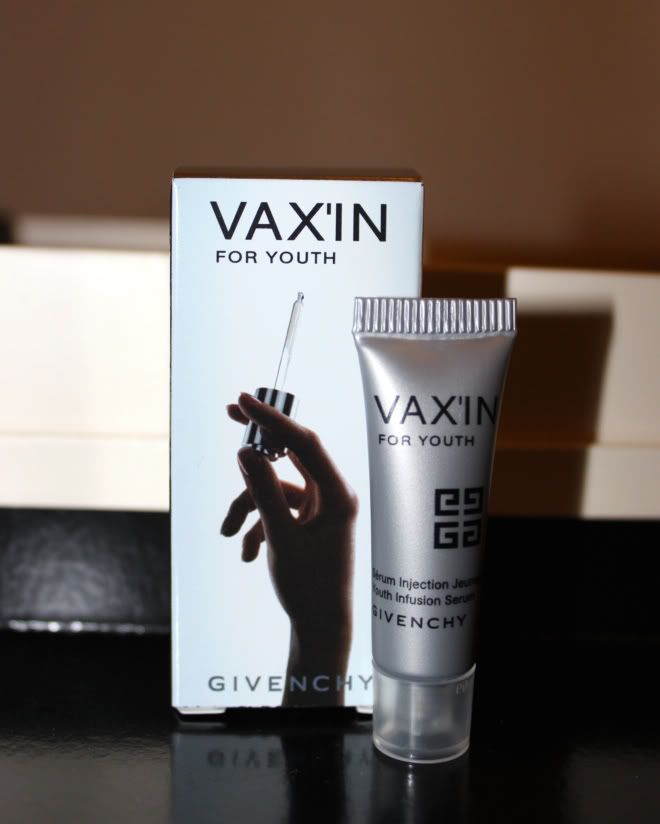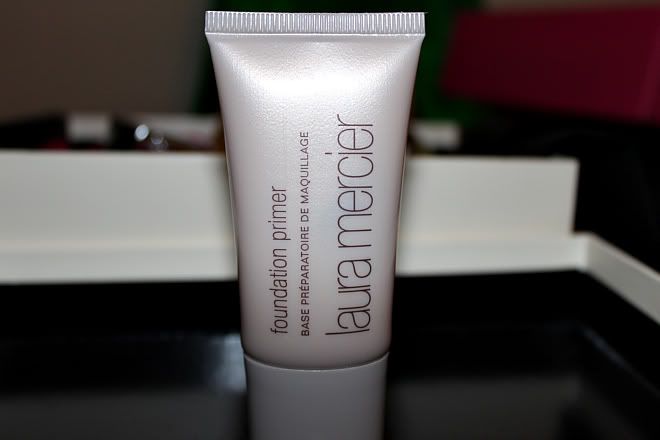 First of all I want to thank MyLuxBox HK for this lovely October
box. It's nice to have some nice cosmetics delivered to your door! The first thing I noticed when I opened the box was the Laura Mercier foundation primer, something I always wanted to try out. It's such a great product, I used it for the first time the other day then used it everyday after that. The texture is so nice and it made my face feel really smooth.
I loved the hand and nail cream too, it made my hands feel so smooth the smell was lovely and refreshing, my mum loved it too she tried it before me even and she wanted to steal it from me.
The Givenchy eye make-up remover was good, it took of my eye make-up in one go but it was a little too watery for me because I like to use more of a oil based remover but overall it was good. The youth serum and mask was lovely too, it was very refreshing.