Forever 21 opened it's doors in Causeway Bay Hong Kong on the 18th Jan 2012. When I walked into this shop the other night I was not surprised at all, the shop was crazily packed. The queue to the changing rooms and to the cashier was endless. Hong Kong has been waiting for a long time for this shop to open and here it is.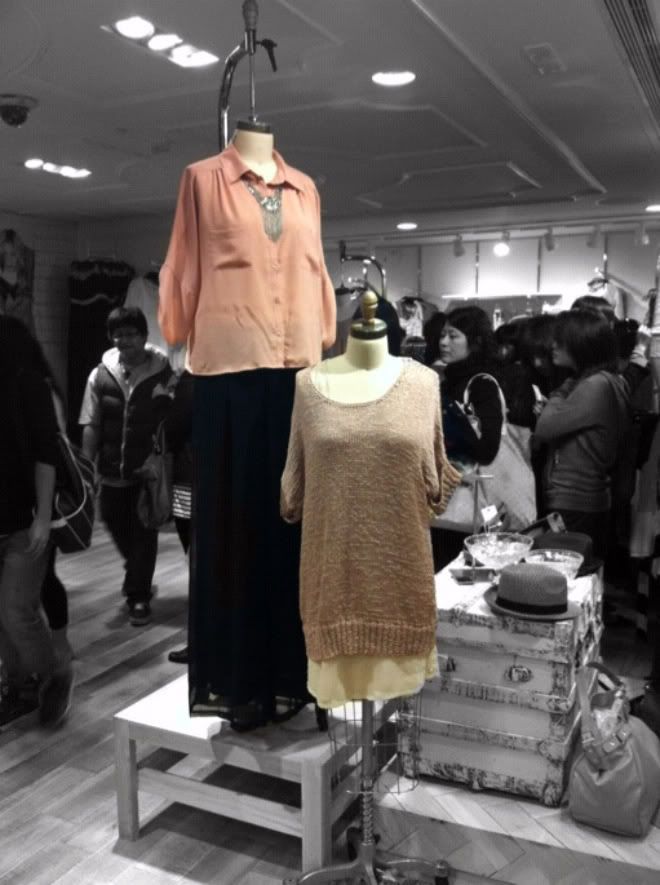 With 3 floors opened for customers and another 3 floors still under construction, the grand opening will be taking place in Spring 2012 with all 6 floors being revealed.
New deliveries are added to the vast in-store selection daily, with women's wear, men's apparel, kid's wear and accessories. You will definitely be able to find something in there. The store is open from 10am-1am daily.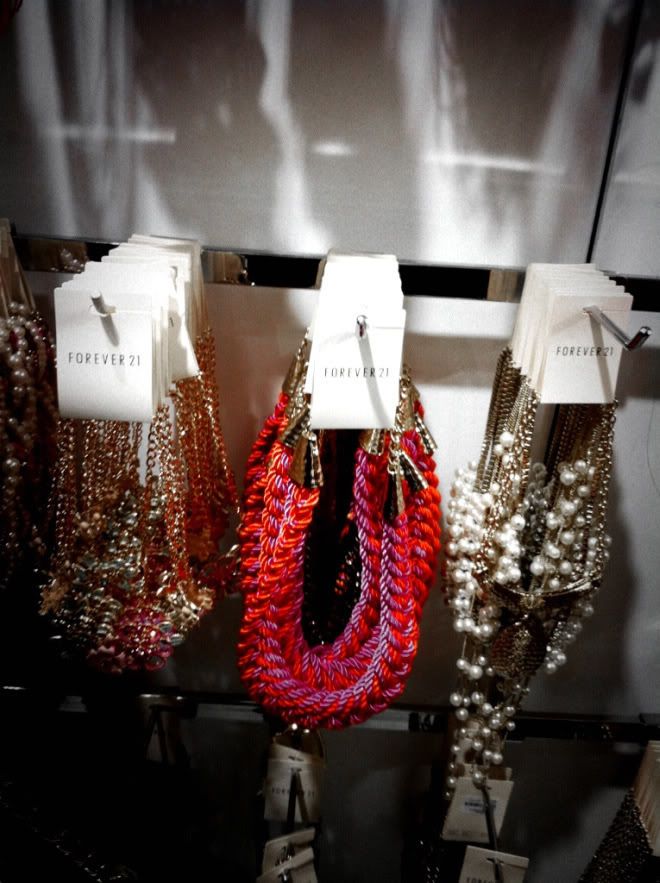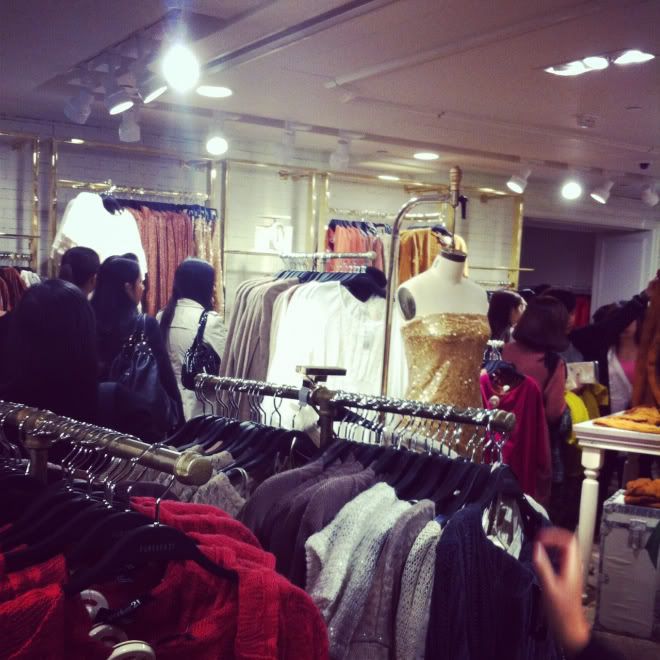 Forever 21 has created the 'Cast Forever 21' it's a competition to look for fashionistas in Hong Kong, enter if you believe you have the style of Forever 21 by posting your most stylish picture on www.facebook.com/Forever21HK, the contest will be running between 18th Jan-31st March. The winners will be given HK$1,000 gift card and an exclusive invitation to attend the VIP grand opening event in Spring. (open to HK residents only)
Check out the Facebook page for all the info!
Forever 21 Hong Kong Flagship store
Capitol Centre, 5-19 Jardine's Bazaar, Causeway Bay