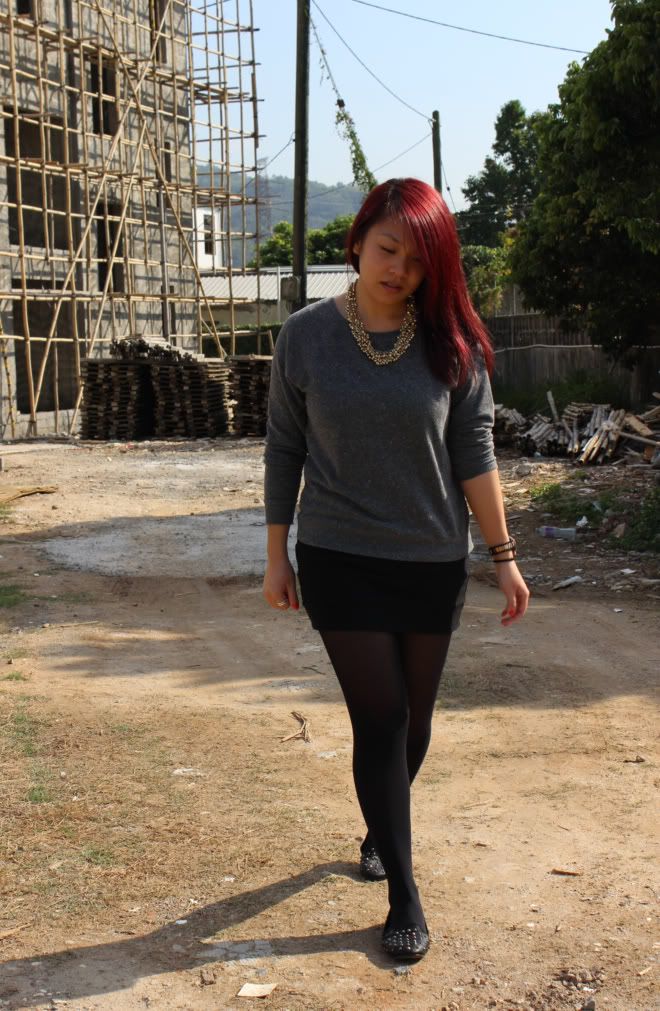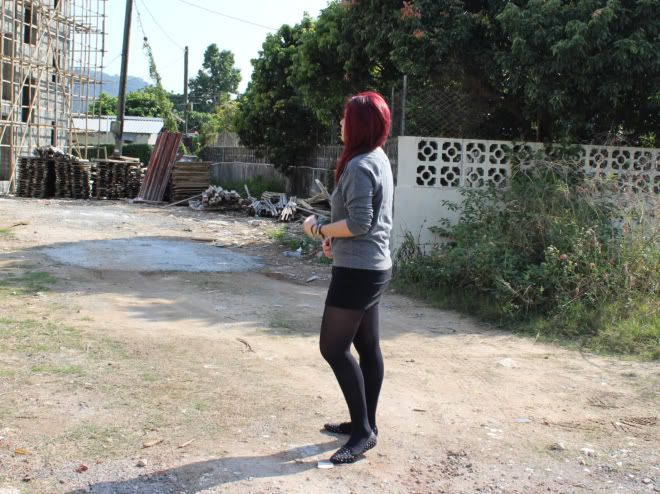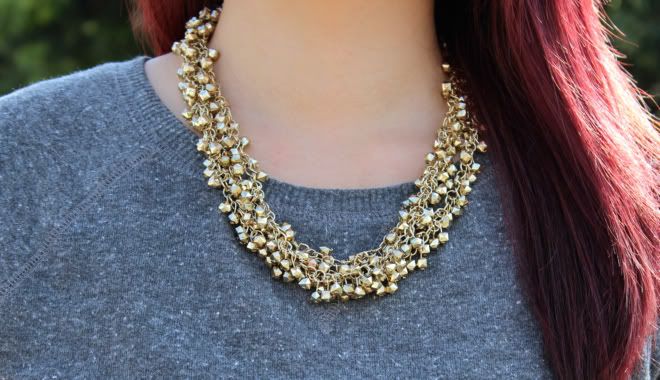 Jumper - H&M
Skirt - H&M
Studded Slippers - Topshop
Necklace - Chapel
Watch - ToyWatch
I bought myself a new camera last week, Canon EOS 600D DSLR. This is the first time I used it for an outfit post, I love it a lot and
it's definitely worth investing on. If you want to buy a great quality DSLR then I highly recommend this one.
My studded slippers came through the post last week from Topshop, I love them so much and can't get enough of them. Their super cool and not too over the top.
Chinese New Year is just around the corner...I'm so excited. Can't wait for the Lai See (red pockets with money inside), I wonder how much I will get altogether this year?!