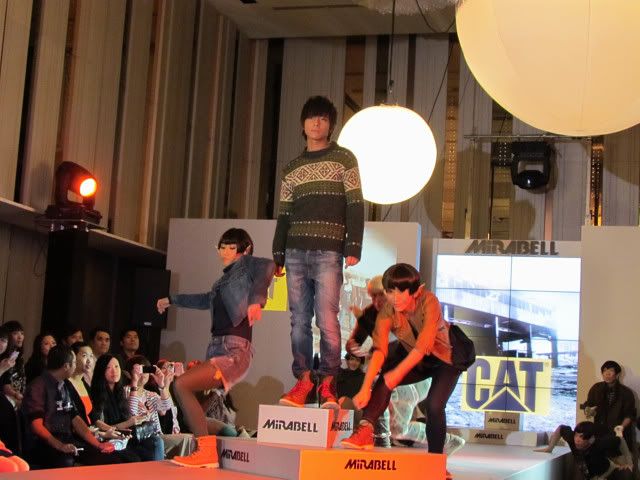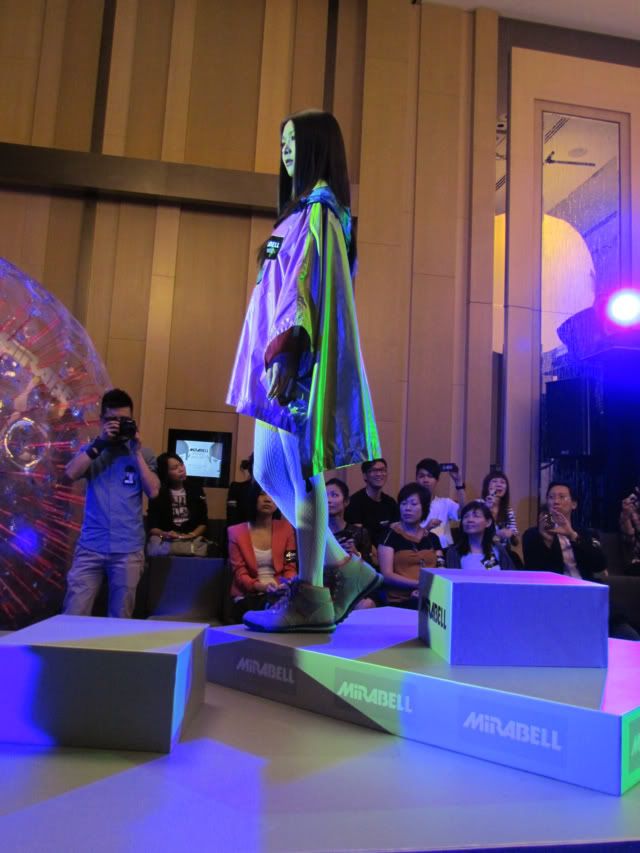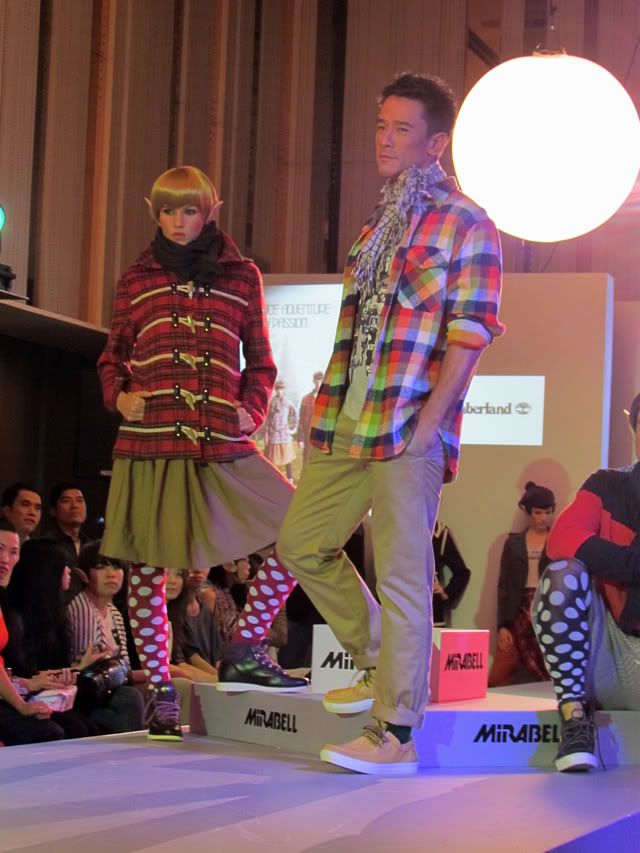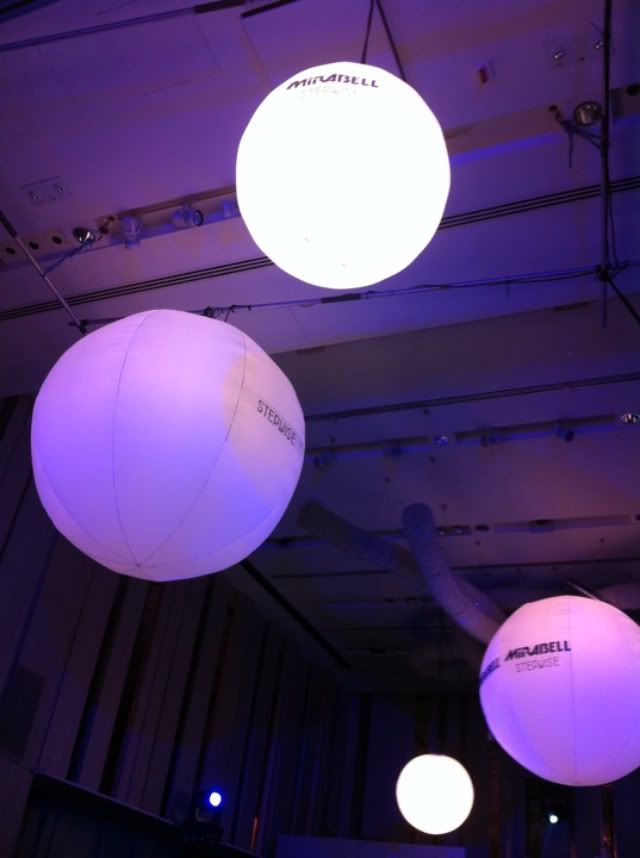 Shirt - H&M
Skirt - AA
Bag - ETE
Necklace - Topshop
Watch - Toy Watch
The launch of Mirabell's new image "Stepwise" Autumn/Winter 2011 catwalk show was held this week at the W Hotel.
The show kicked off with dancers dancing on the catwalk, models were dressed as people from the "New Generation" presenting 12 footwear brands carried by Mirabell.
Special appearance made by four Hong Kong celebrities included Fiona Sit, Endy Chow, Carl Ng and Rose Chan.
My favourite pair of shoes from the show are the Silver/grey Oxford shoes with tassels by Salem Attitude. Love the colour!