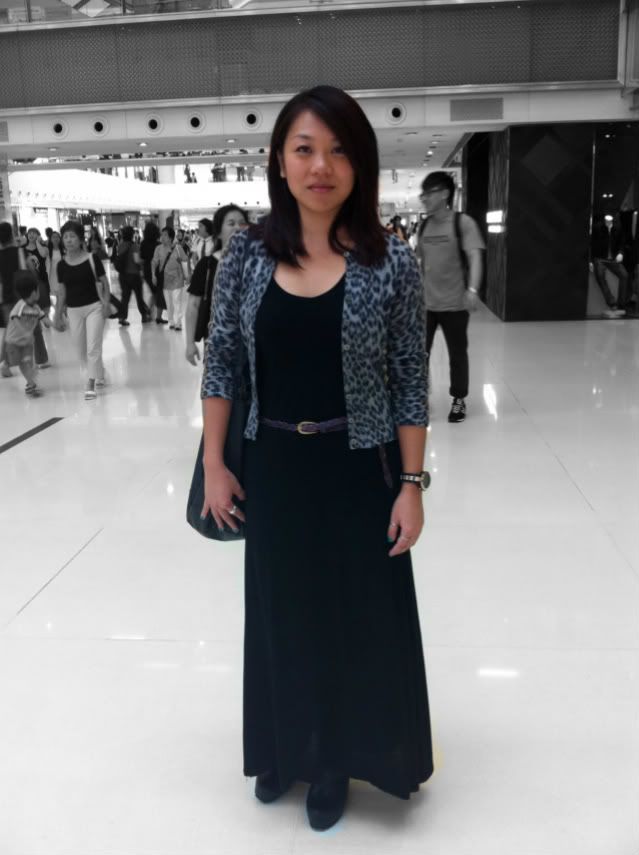 Cardigan (old) - Oasis
Dress and Bag - H&M
Belt - Topshop
Wedges - I.T.
Watch - Toy Watch
Rings - Tiffany & Co/H&M
This leopard print cardigan are one of my favourite's.
I bought it like 6-7 years ago from Oasis and I'm still wearing it, I'm quite surprised it's still in very good condition.
I've been living in maxi dresses and maxi skirts for the last couple of months as it's super hot in Hong Kong, can't wait til it gets a little cooler.