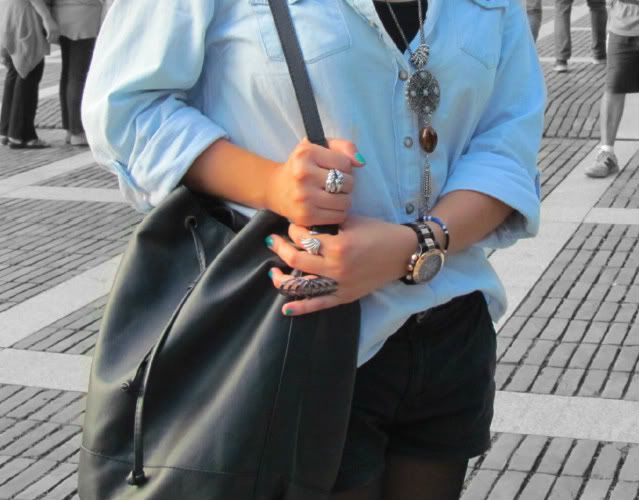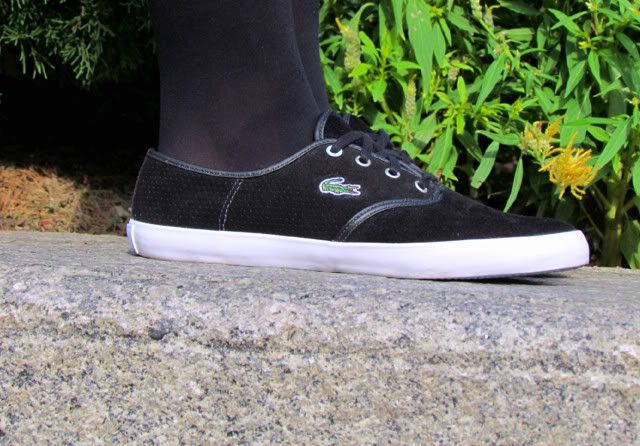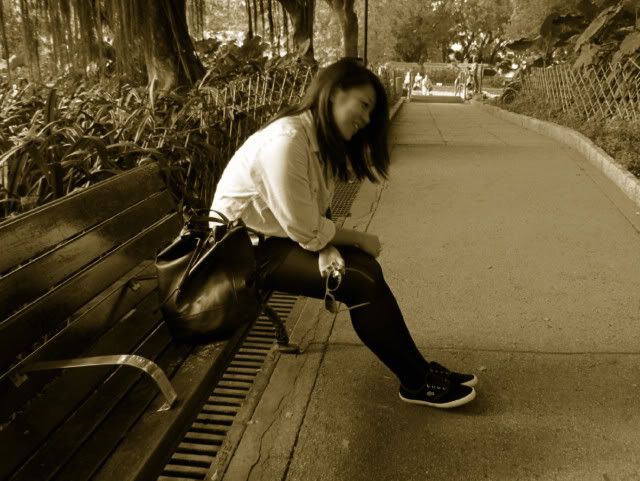 Trainers - Courtesy of Lacoste
Denim Shirt - Topshop
Shorts and Bag - H&M
Sunglasses - French Connection
Accessories - Necklace and Silver ring/Vintage, Armour Ring/H&M, 'Wing' Ring/Silver Kings
Watch - Toy Watch
I had three days off work this week so I thought it would be nice to spend a day somewhere else other than Hong Kong, so I went to Macau yesterday.
I went for the casual, simple and comfortable look yesterday. I did loads of walking on my trip to Macau so I had to wear some comfortable shoes. I left my heels at home and went for some trainers, I don't do that alot unless I know I will be walking all day. I wore my new Lacoste trainers and I love them! I don't usually wear alot of trainers apart from my converse but these Lacoste ones are super comfortable! Their so light it literally felt like I wasn't wearing any shoes, seriously!
I highly recommend them if you're looking something casual, light and comfortable!