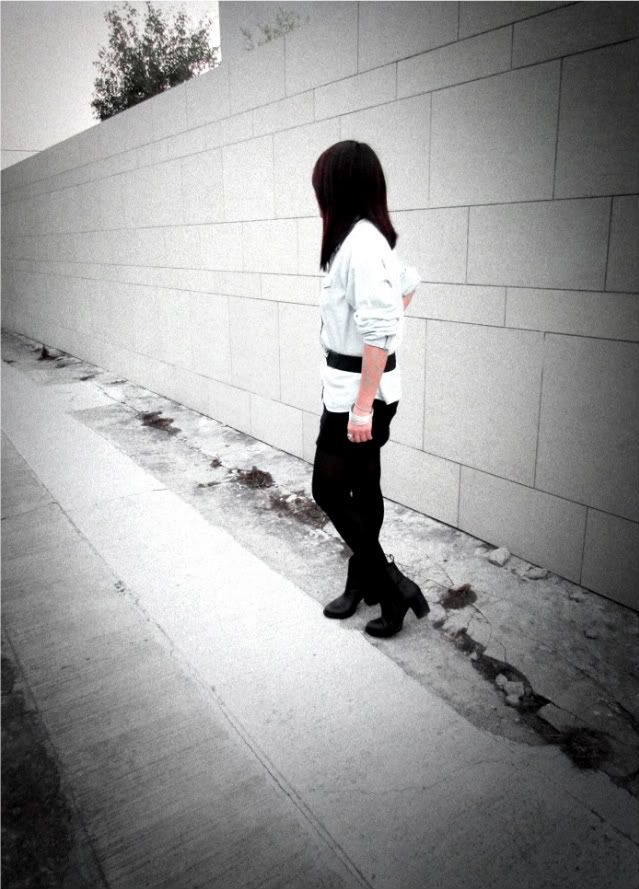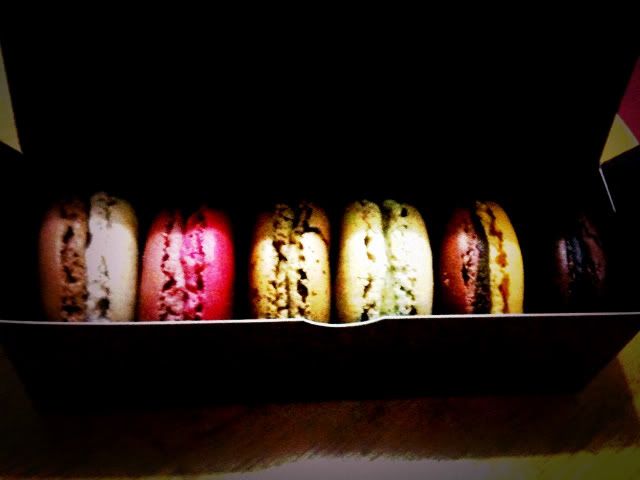 Macaron's from Jean-Paul Hevin Chocolatier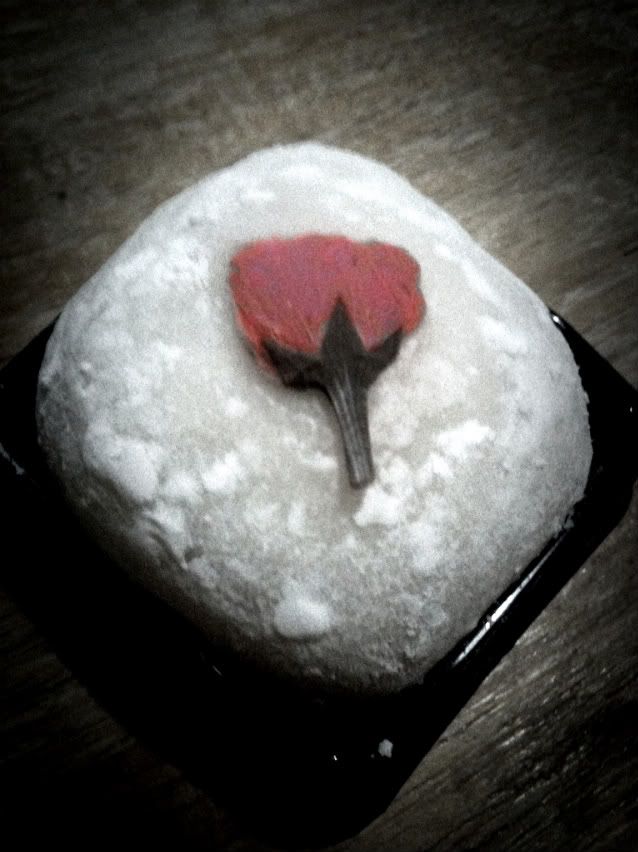 Japanese Sakura (Cherry blossoms)

Mochi
Accessories - Vintage/H&M
Sparrow belt - Accessorize
Hey guys, sorry I haven't been updating for the last couple of days I've caught the cold and my left eye was a bit swollen yesterday so I couldn't do any outfit posts! I'm feeling much better today so here's an outfit post and a couple of pics of some delicious snacks I bought today which I would like to share with you.
I've been looking for a pair of black skinny jeans for quite a while now, today I finally found a pair in Zara reasonable price and most importantly well fitted. I also bought a pair of feather earrings as well, I'll show you guys later.
Last but not least I would like to welcome my new readers on google friend, hope you guys would like my future posts!
Have a great weekend guys!