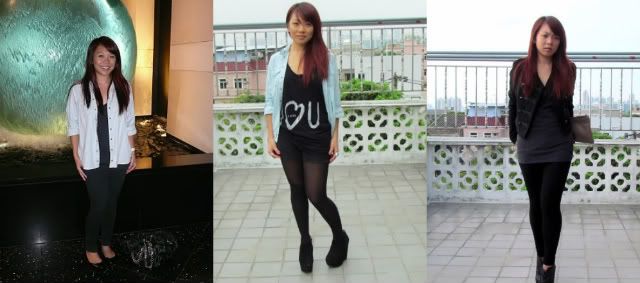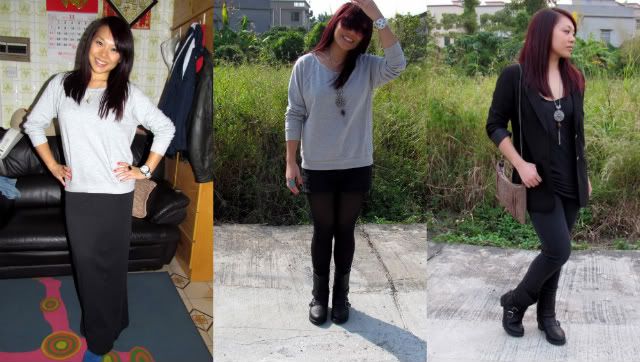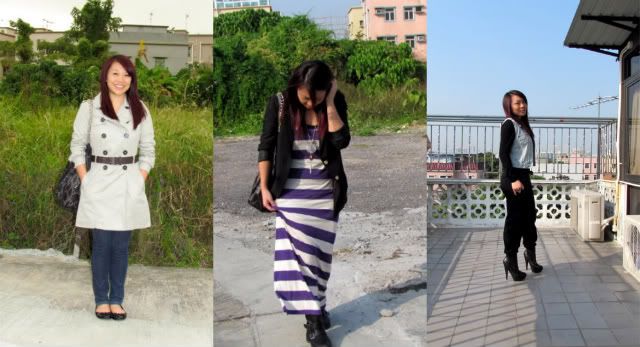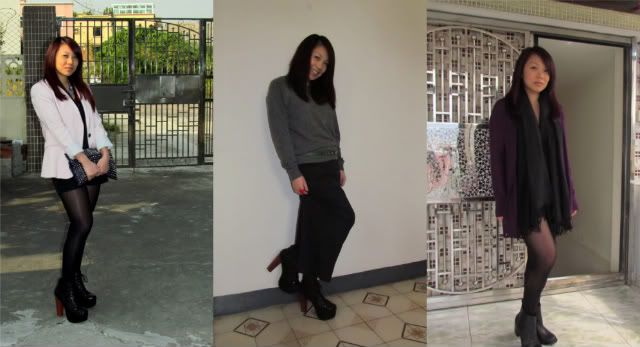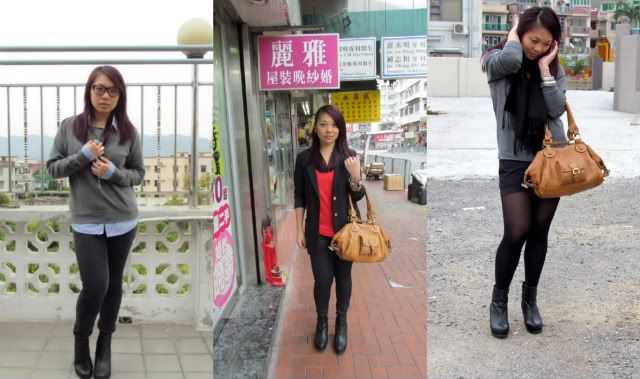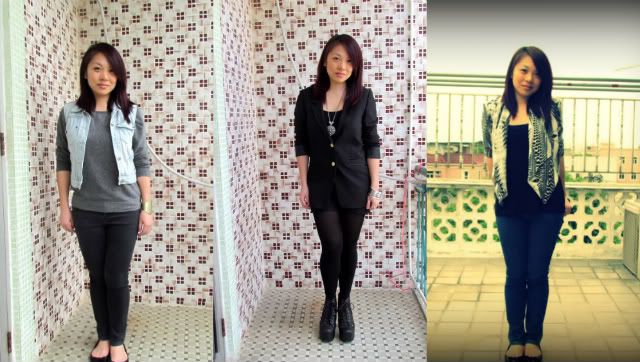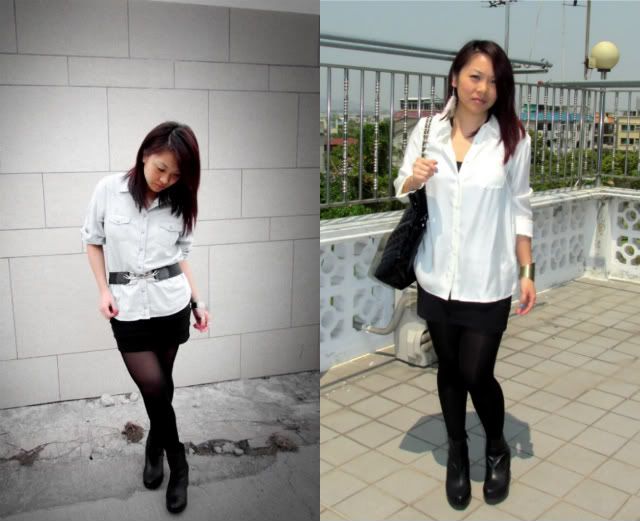 I can't believe i'm already into my 6th month of blogging, being a fashion blogger has become a really big part of me now and I LOVE what I do!
I don't know where my blog will take me and what opportunities it's going to bring me, I would love to take my blog to the next level I don't know when that will be but I believe it will happen one day!
So in today's post i've dedided to put up all the outfit pictures that i've posted during these 6 months.