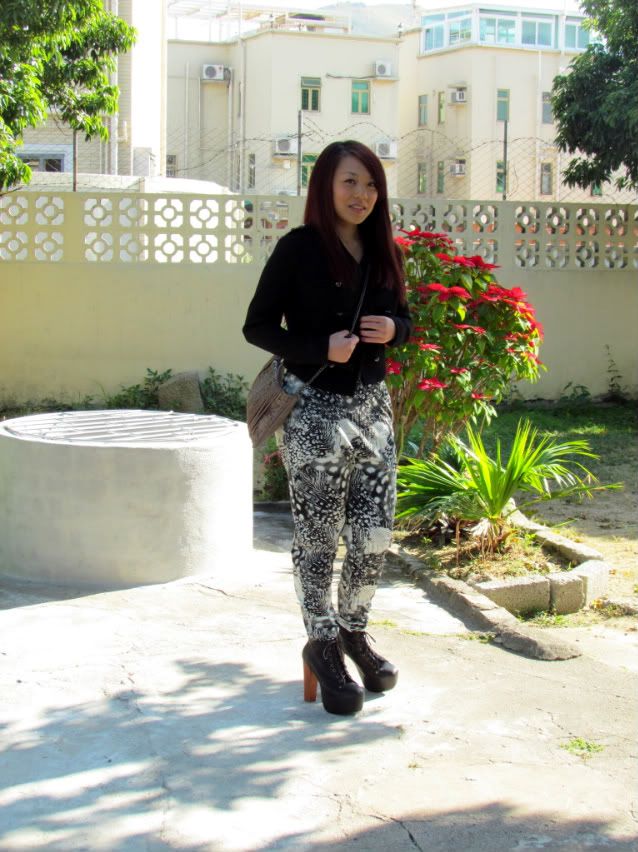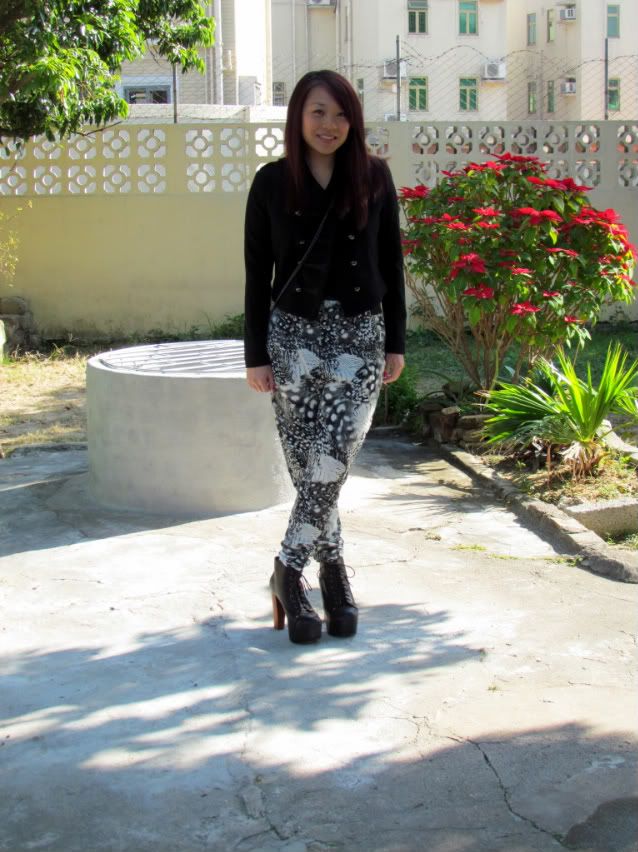 Jacket H&M, Trousers H&M, Bag Boutique in HK, Shoes JC Lita

Hey guys, hope everyone had a great Christmas and got what you wished for! There wasn't really anything I particularly wanted this Christmas apart from JC Lita's and here they are, I'm absolutely in love with them. Wore them for the first time today their amazing, the trousers and the shoes caught loads of people's attention it was really funny, well they either liked it or they didn't.
To thank all my readers, I will be hosting a giveaway when we have reached to 100 followers on google connect. So if you're not following yet..hit the follow button on your right!!
Like me on facebook!!
The fashion Inbox
Promote your Page too