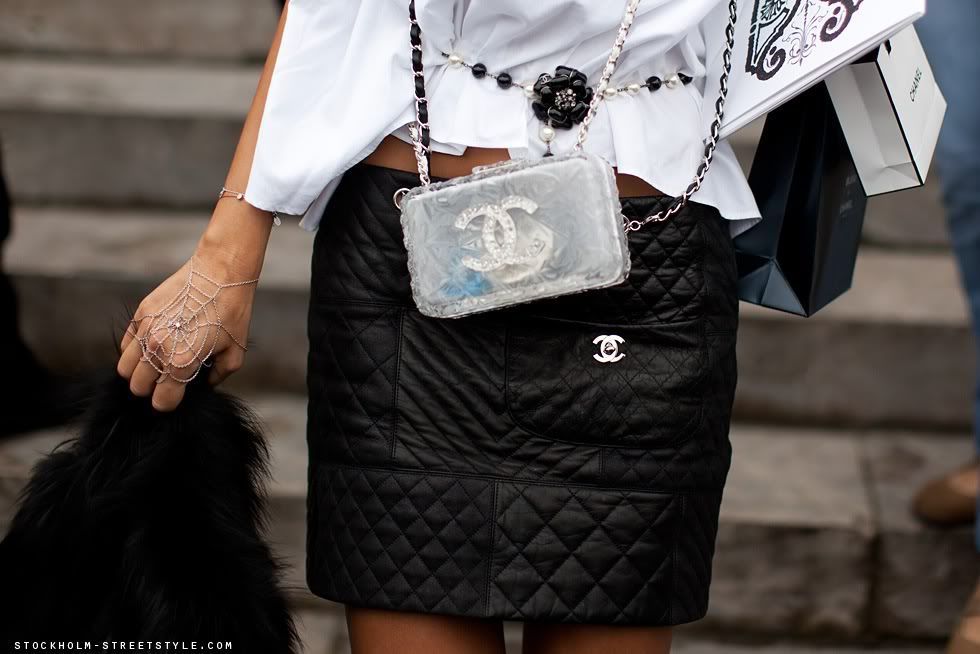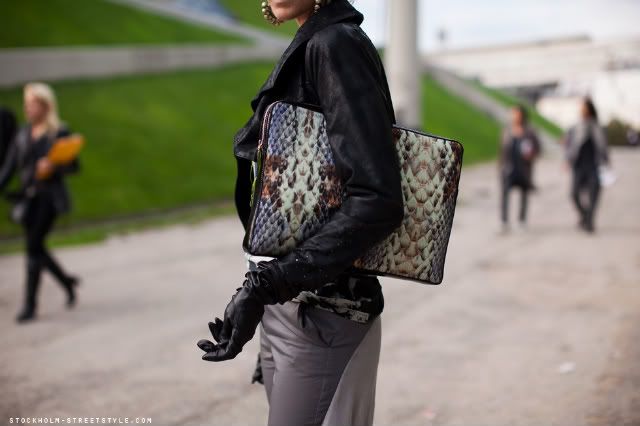 (Images via Stockholm Street Style)

My JC Lita's arrived today right on christmas eve, I have to say they are my favourite shoes of the moment and they are really comfortable! I'm still waiting for my Lauren Conrad book to arrive (christmas present from my cousin) she sent it to me from the UK love her to bits, I can't wait to read the book.
I'm really looking forward to christmas dinner tomorrow evening, my favourite meal of the year haha...

Happy Christmas, have fun!!