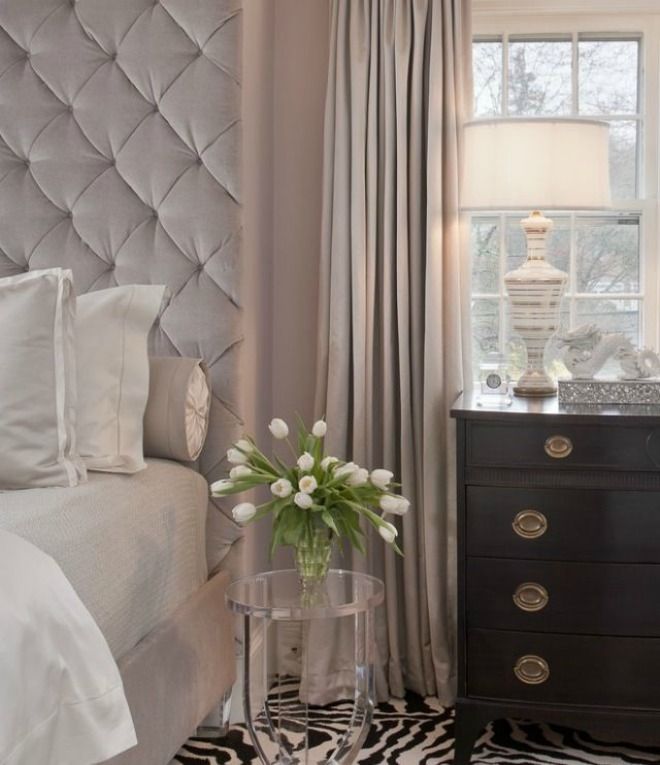 I've always loved looking round for home interior inspiration especially for the

bedroom

. I'm one of the those people who like looking through catalogues, magazines and taking a browse round the internet, saving pics and thinking, "I want my bedroom to look like that." Above are a few inspiration pics I found on the web which i'm loving right now, I think it's really important that the bedroom needs to feel and look cosy. A few things I love are a big mirror, candles and a cute lamp, and i've for sure got to have a white bedding set. As you could see from the pics i'm a bit of a fan as it adds a touch of luxury to the whole bedroom.
This is the first time I have shared home interior inspiration pics on my blog which i'm looking to do more in the future, so stay tuned!