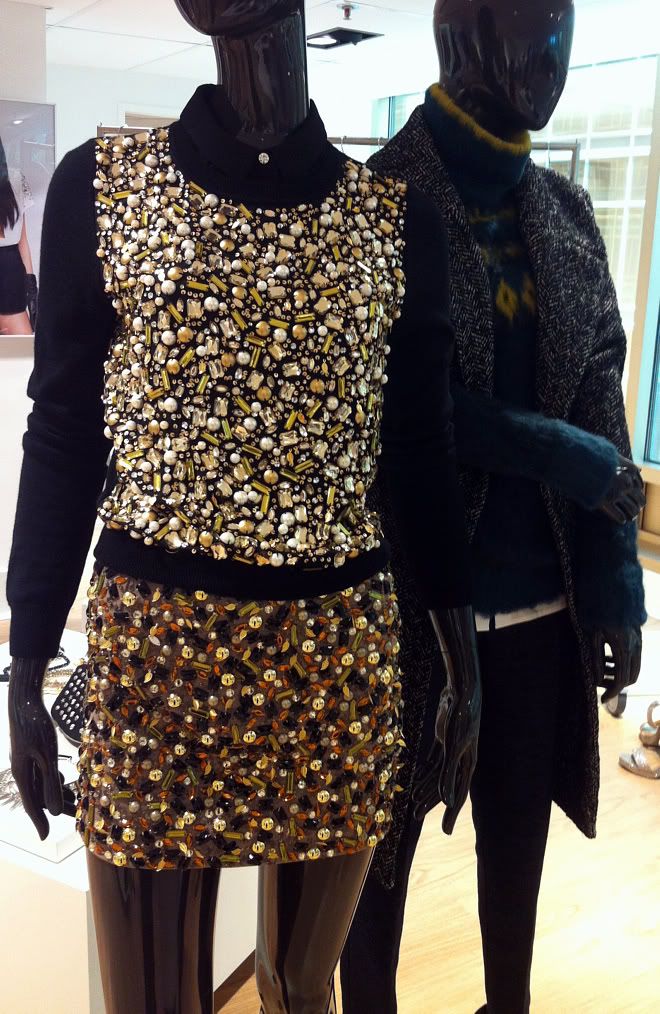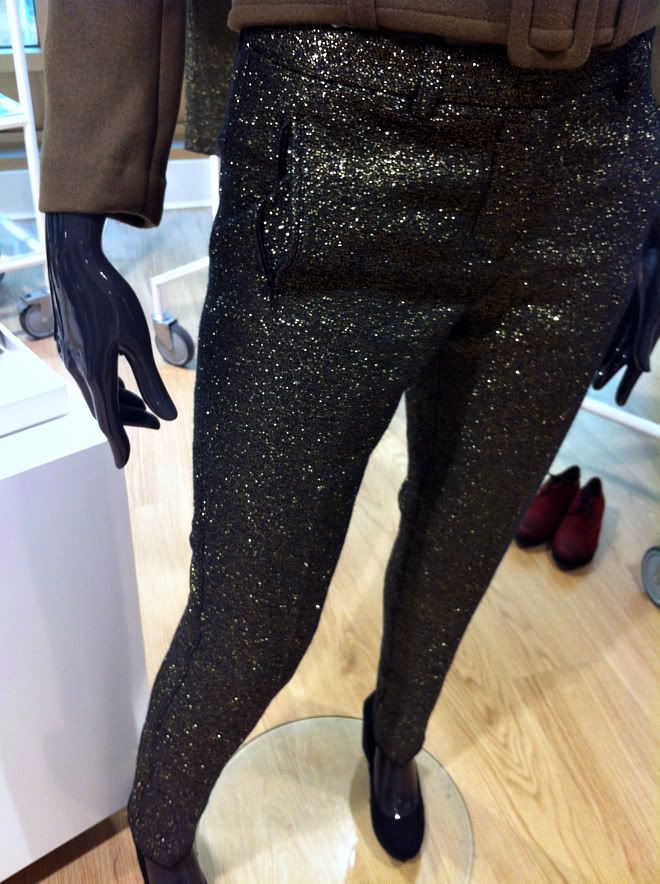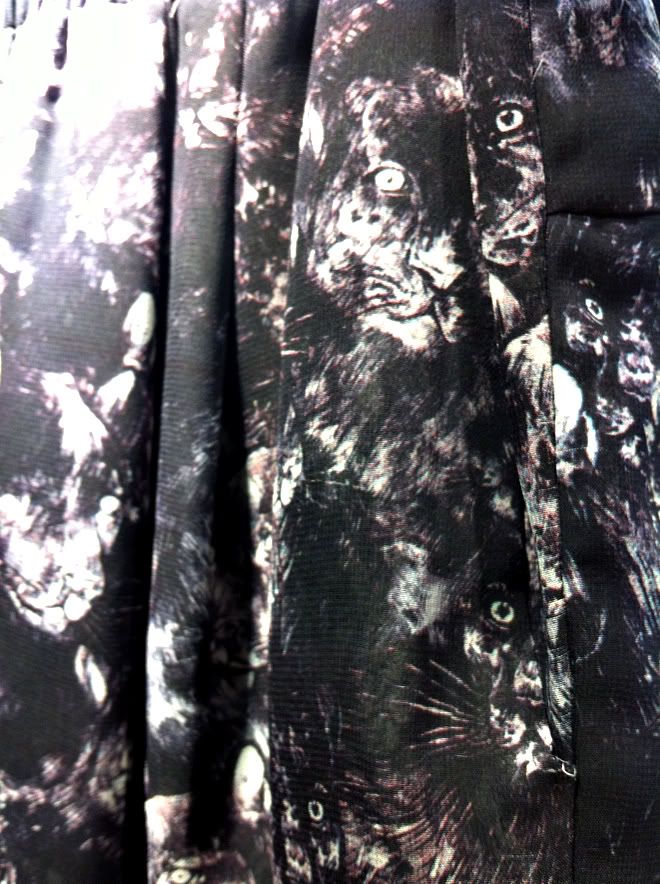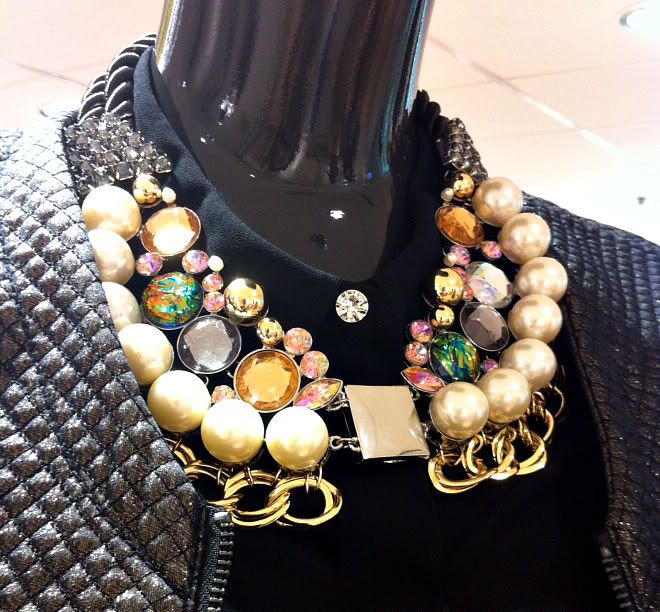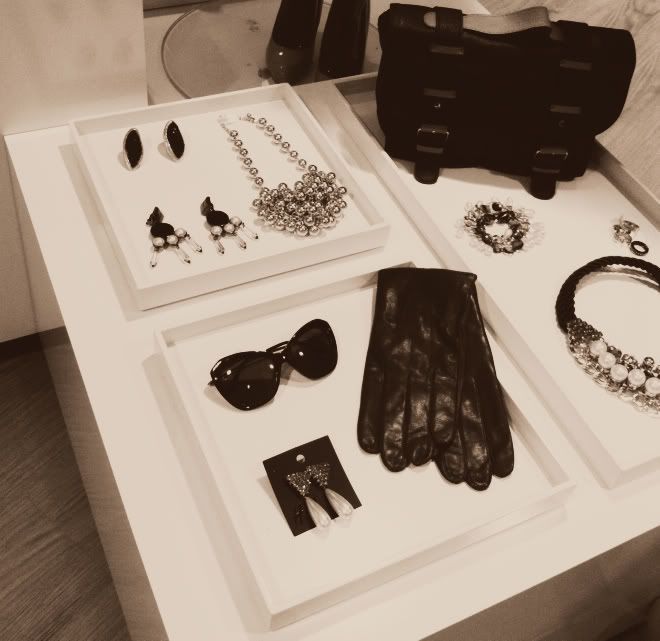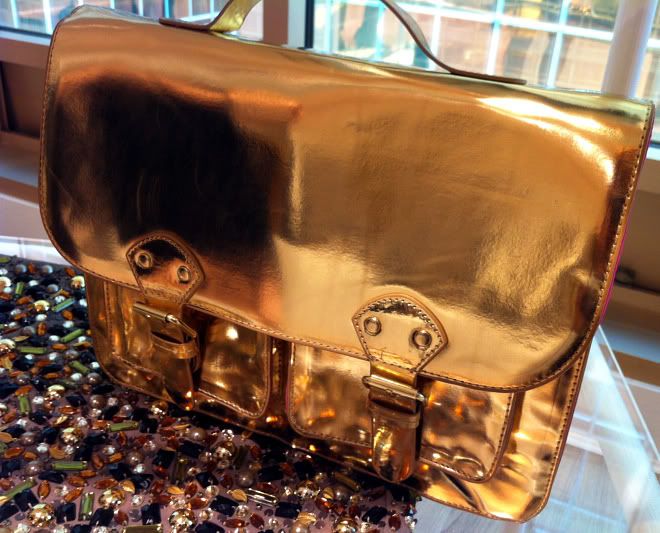 "Minimalism meets maximalism for women this Autumn at H&M"
Last week I went to the H&M press day to have a look at whats in-store this Autumn 2012. Tailored coat, zippered-ankle slacks, oversized cable knits, collarless bomber jackets and printed leggings are the key garments this coming season.
I'm really excited for the Autumn 2012 collection, I spotted so many pieces I want from the collection already, the gold satchel, the animal printed shorts, the knits and the accessories are all really gorgeous.
Next season's accessories we are talking about costume jewellery, embellishment and beads.
Sleek black and futuristic grey with browns are the main colours in autumn. A burst of colour will be found in prints and patterns and a surprising pop of metallic.
I definitely know what I want next season!