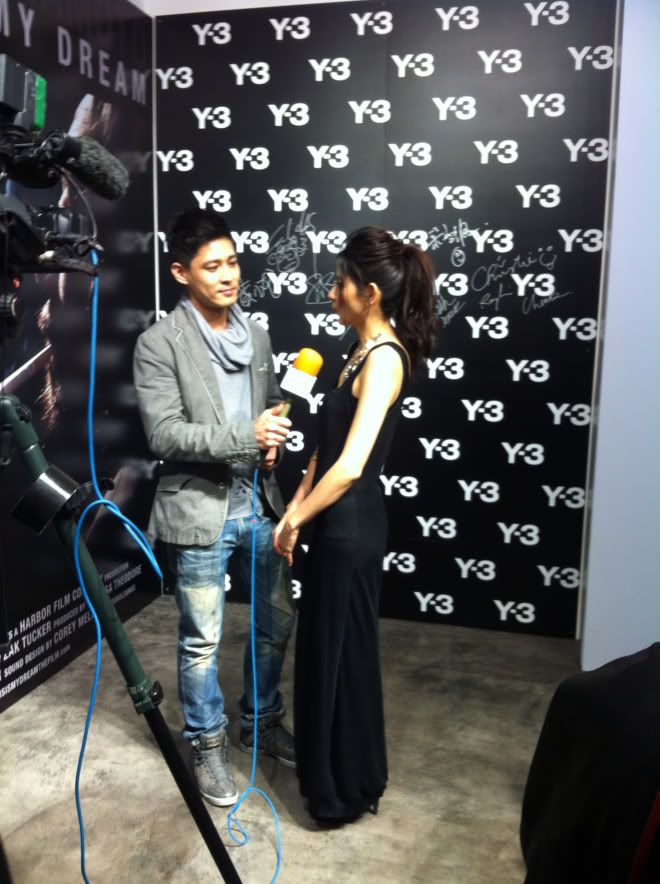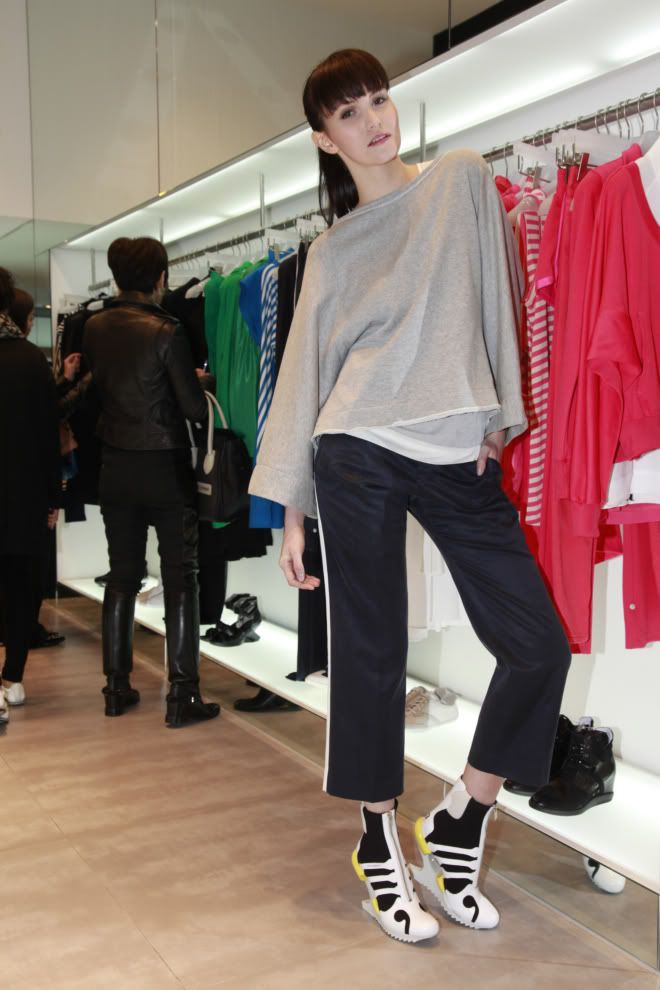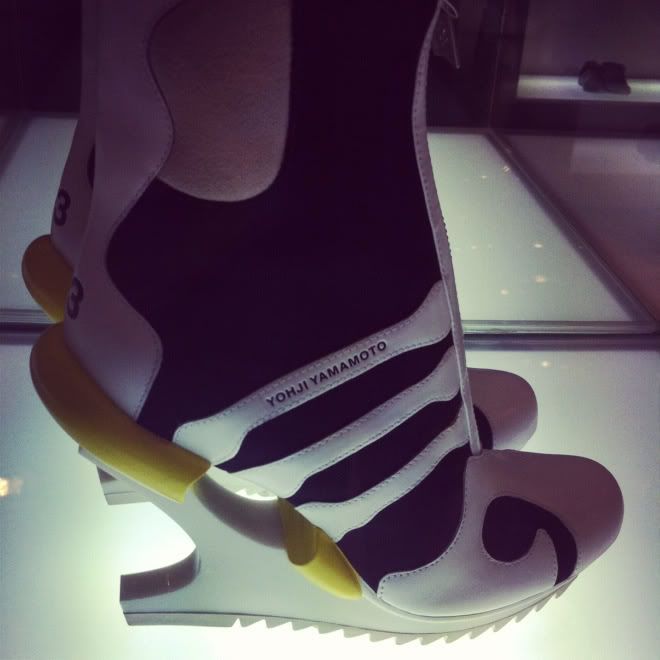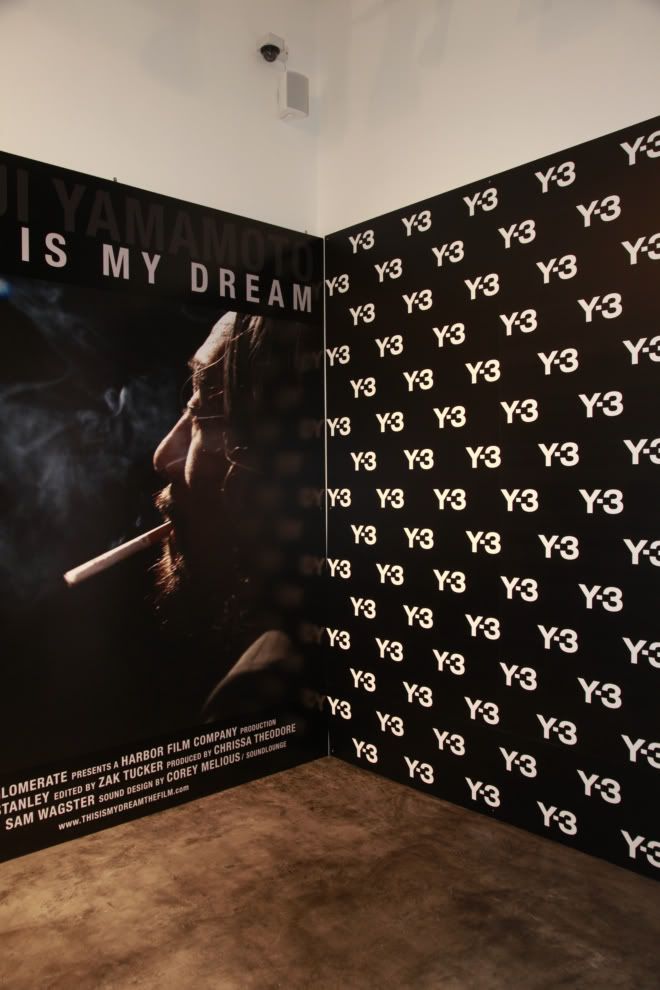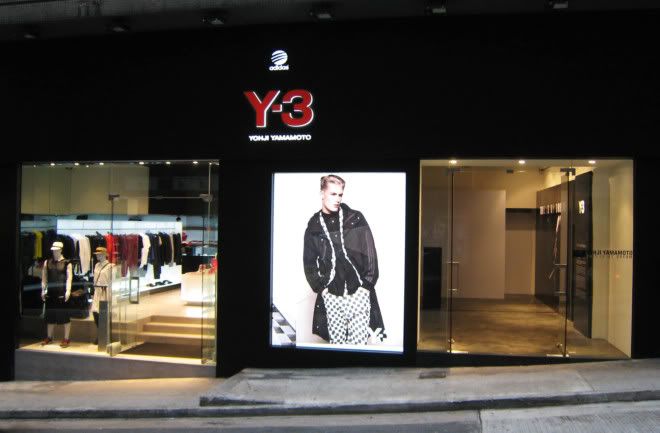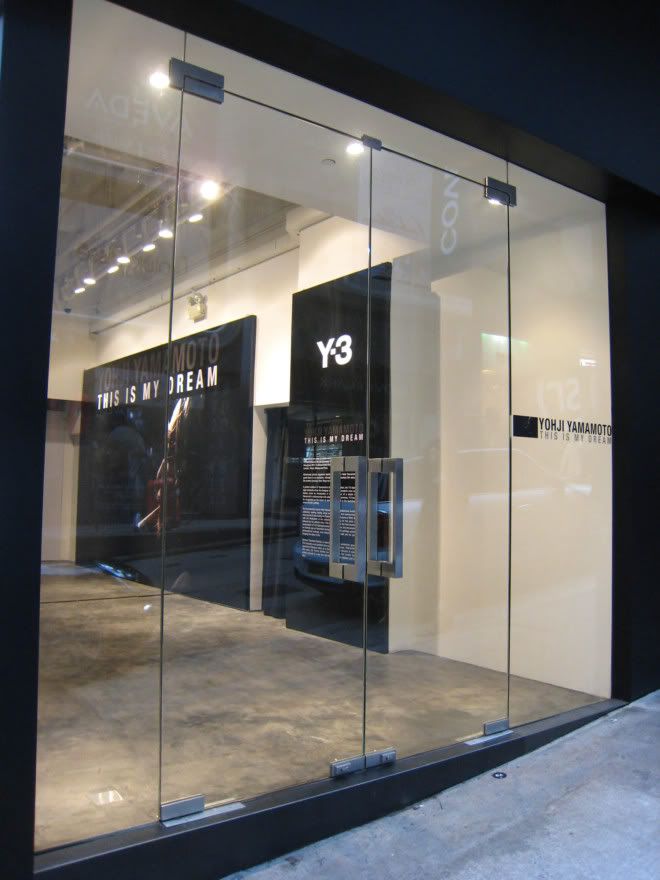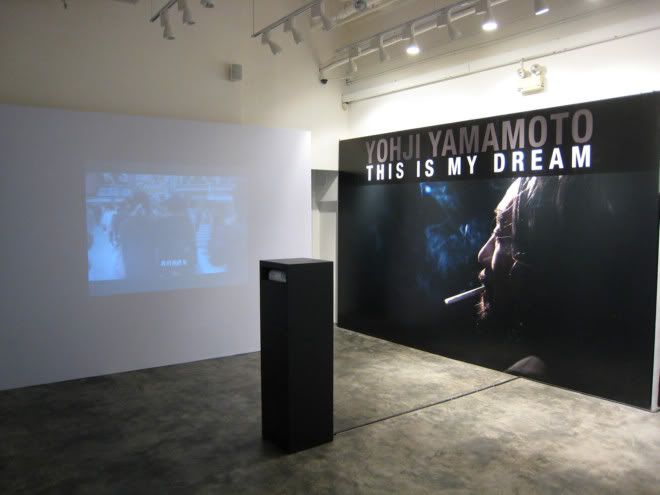 Last week I went to the Grand Opening of Y-3's new concept store at Wellington Street, Central (Hong Kong). The new store follows the global signature Y-3 brand concept, white, black and orange.
"This is my dream", a seven day pop up exhibition is held next to the new store from 1 March - 7th March, to celebrate ten years of collaboration between Yohji Yamamoto and Adidas, Y-3 has screened the documentary Yohji Yamamoto: "This is my dream" throughout 2011 in various cities. You can now see this at the pop up exhibition in Hong Kong.
Go check out the new Y-3 store and the pop up exhibition if you're in Hong Kong!