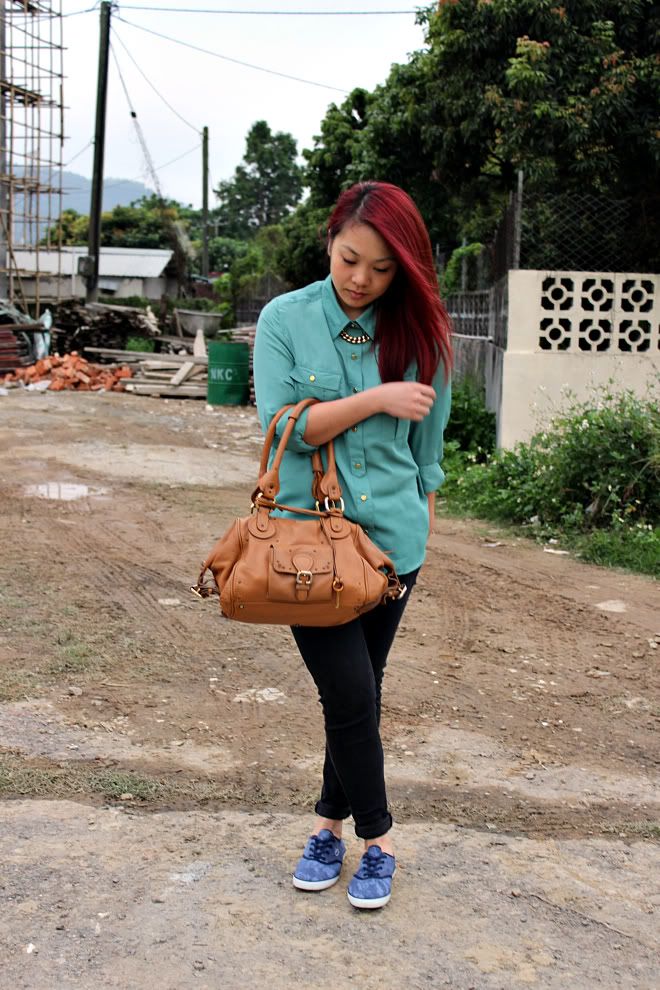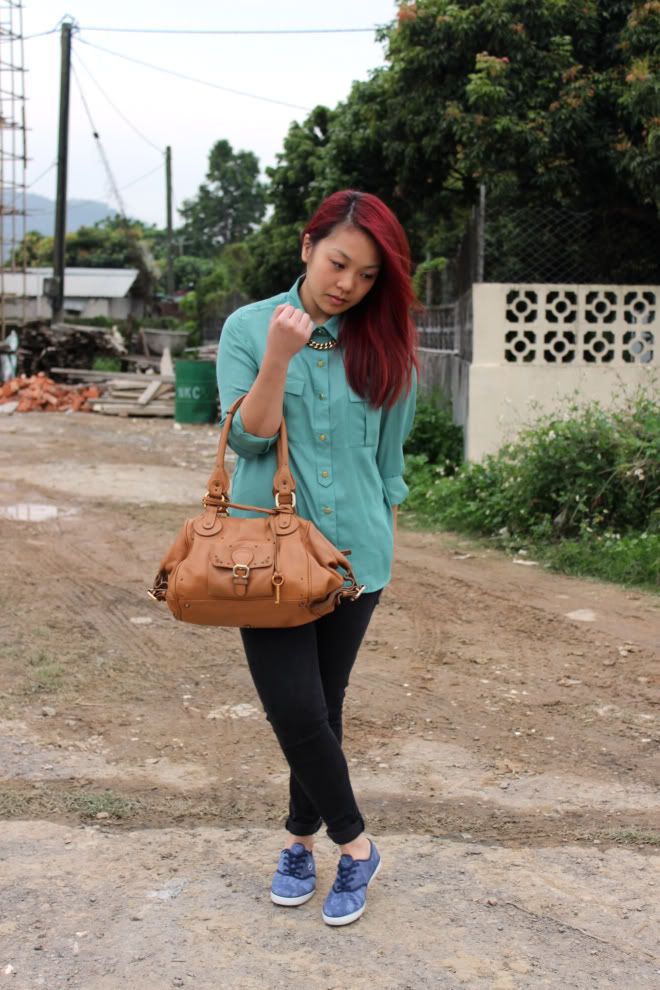 Shoes - Courtesy of Lacoste
The Fashion Inbox teams up with Lacoste again!
I'm loving these Lacoste from the Spring/Summer 2012 collection. I thought it would be pretty cool to pair them with a shirt and gold necklace, casual but not too casual. I've been wearing alot of flat shoes lately and wearing less heels, it's good to have a change now and again.