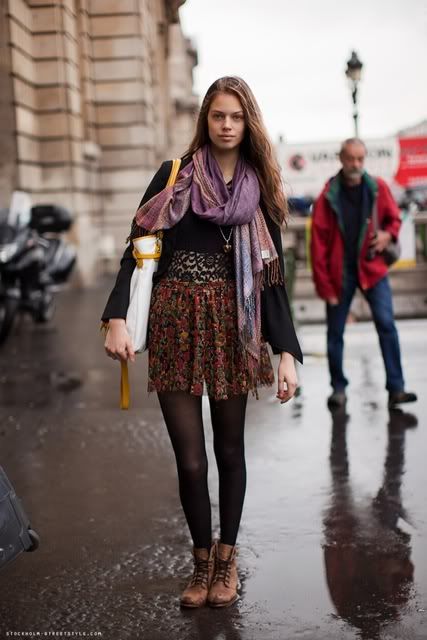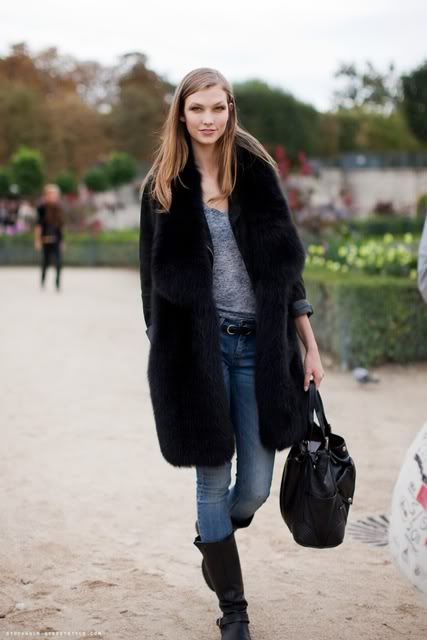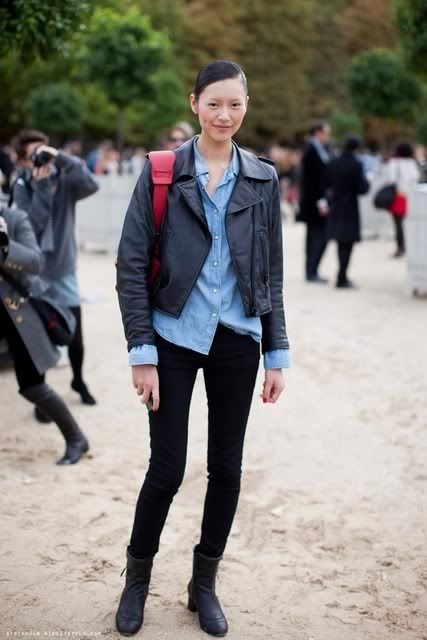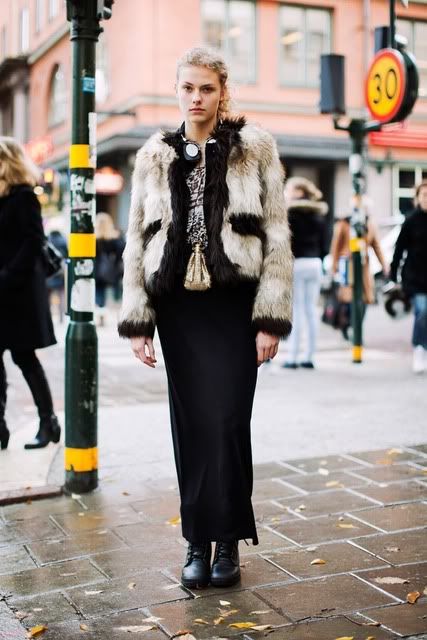 Images via: Stockholm Street Style
I found some Models off duty pictures, it's really interesting sometimes to see how models dress when their just being themselves and they are always really inspiring.

It's my birthday today, and I have an announcement to make. I'm officially ILL on my birthday, it's making me really miserable I came down with a cold and a really bad sore throat yesterday, it's killing me!! Sniffing, blowing my nose all day, and the medication is making me drowsy!