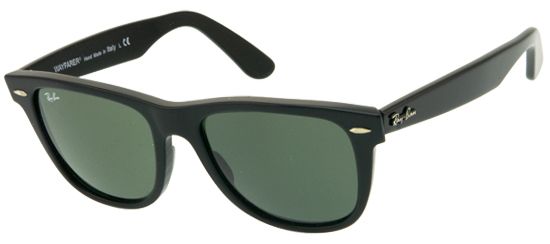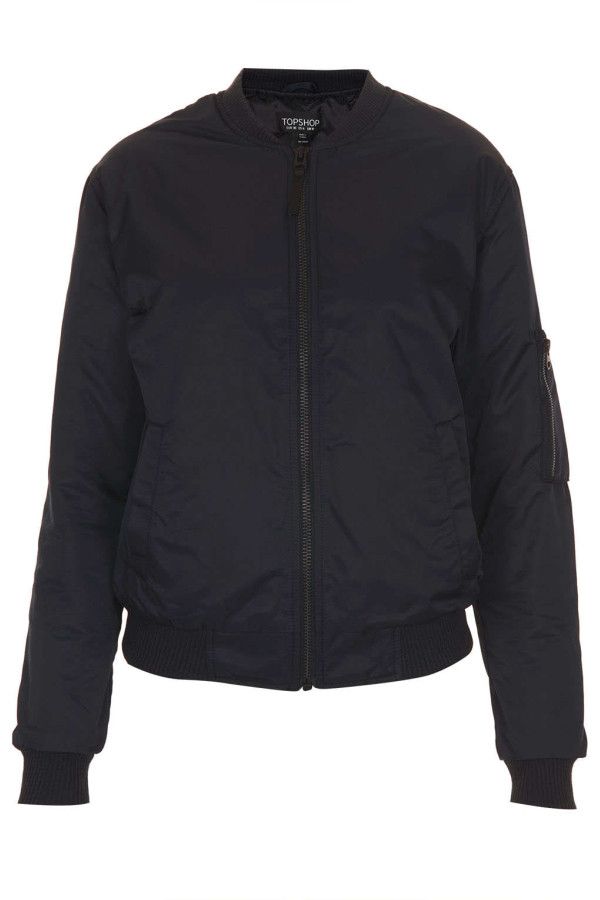 Nike Dunk Sky Hi (Black Sail) -

Office
Ray Ban Wayfarer - SmartBuyGlasses HK
Airforce MA1 Bomber Jacket - Topshop
PS11 Mini Classic (Oil Slick) - Proenza Schouler
It's wishlist time! These are the Nike Dunk Sky Hi's I was talking about in a couple of posts back which I want to add to my collection, I still haven't bought them yet because they're sold out everywhere in Hong Kong so I might just buy them online. I'm looking to buy a new pair of sunglasses, and the

Ray

Ban Wayfarer

has been something i've been wanting for ages. I've recently come across a website called

SmartBuyGlasses

HK

and it's definitely something worth checking out, especially if you're looking for a pair of designer sunnies for a really good deal!
The bomber jacket has made it's way back into the fashion world again, I remember when I had one back in my teens I literally wore it to death. Now that it's made a come back, I want to add it to my wardrobe again! Last but not least, PS11 mini classic bag in oil slick = TOO GOOD!