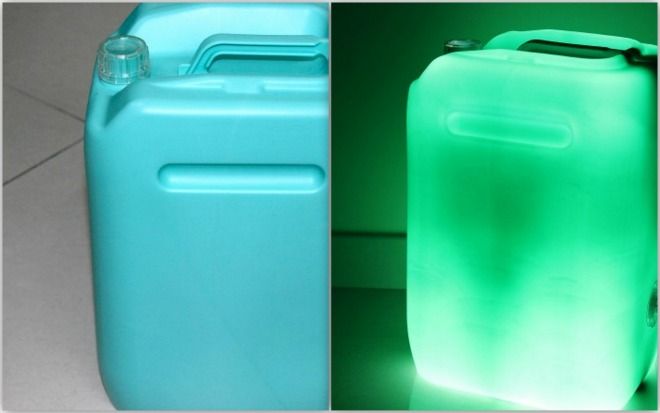 Koh Lamp - Courtesy of Koh Concepts
So, last week this super cool lamp arrived at my doorstep. At first I was like, wow this is huge, I didn't know where to place it, but because it's so light and versatile, I could just easily move it around. This stylish lamp by Koh Concepts are available in eight different colours, with each creating a vibrant and calm atmosphere within the room. It could also be used outdoors too. The Koh lamp is low energy consuming and easily recyclable, it's a mood setter and brightens up the room instantly. I personally think it's really cool once it's lit up, it's modern and creative. As I was taking product shots, I thought it would be quite interesting to mix fashion with art, so I played around and put a pair of my favourite shoes on the lamp to see the effect, and it looked pretty cool.
Do check out their website for more colours.