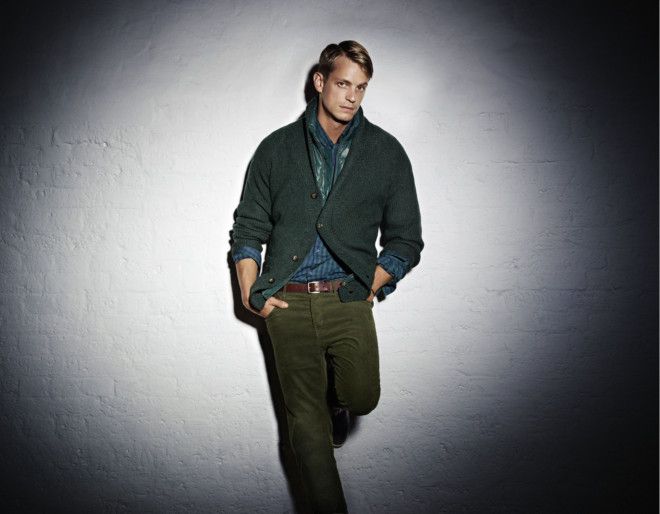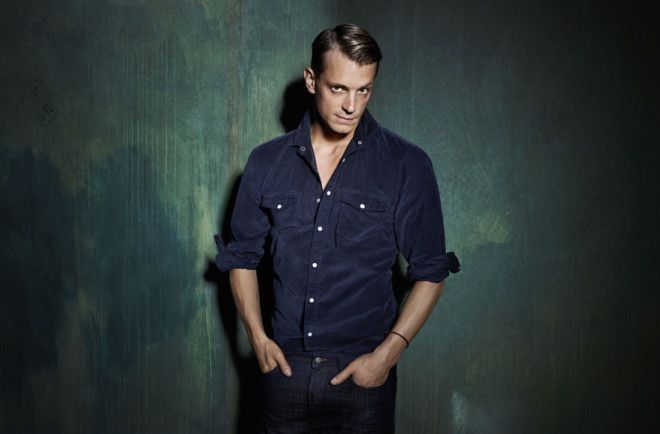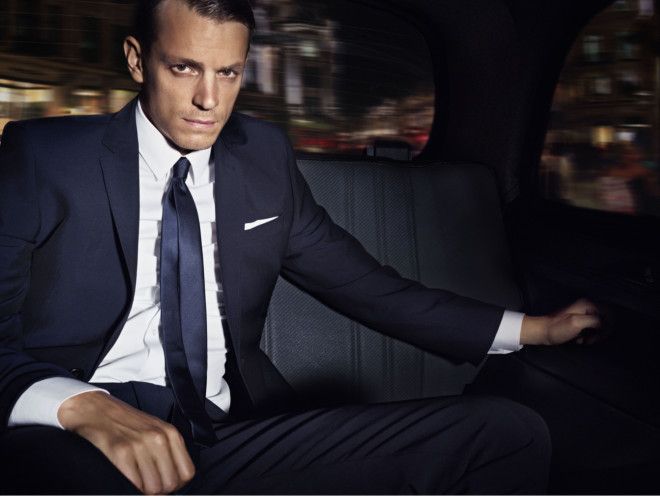 I realized that I had alot of positive feedback from the

"HELLO"

post and see that some of you do like to see a bit of menswear/style now and again, so from then on I decided to pop some men's posts on here not that often but maybe once or twice a month. My last post was about Lana Del Rey for H&M, this post is also about H&M but menswear, I was going to put the David Beckham bodywear for H&M campaign instead of this but you can see a couple of the David Beckham pics on my

Facebook

page. Actor Joel Kinnaman is the face of H&M's men's fashion this autumn. There's something I really like about these pics that's why I chose to put these up and not the David Beckham ones (Sorry!)
Again the full commercial film will be up on the H&M website.