Photo taken from Instagram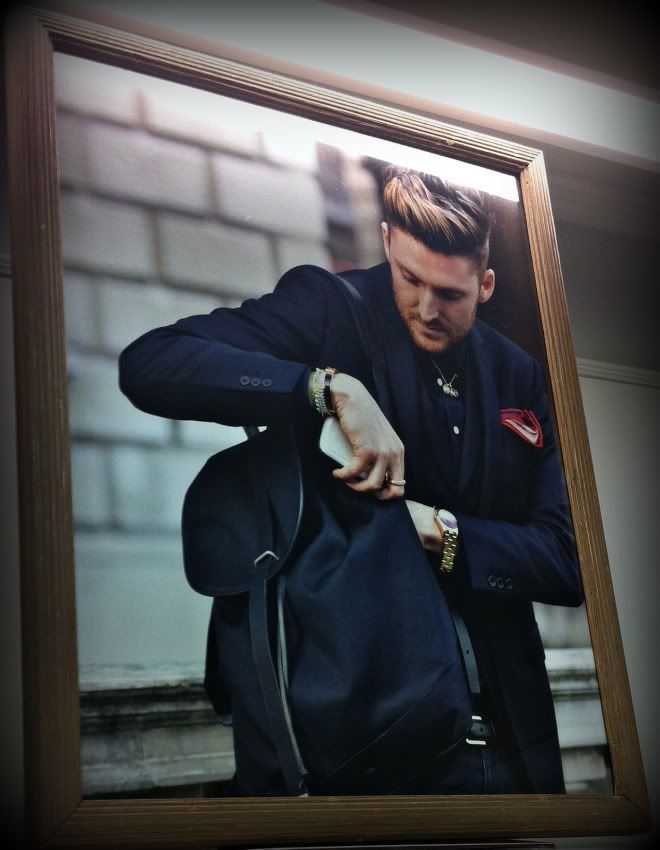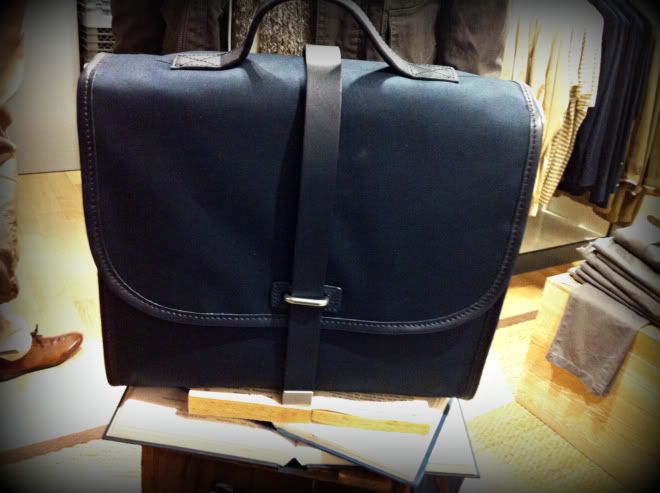 I went to the TOMMY TON for Club Monaco launch party tonight, it was great meeting Tommy Ton himself, he was really nice. I love the bags from this collaboration especially the backpack, I really want it, it's simple but cool. It's definitely something I would carry out!
My outfit was all black tonight, black top and maxi skirt with black ballet flats.
I forgot my camera so I took a few snapshots with my iPhone, the quality of the photo's aren't that good, but I tried my best to photoshop it as much as I could.