JOYCE Cast your vote Snap Shot Program Photobooth
Local Hong Kong Celebrities at JOYCE Grand Opening Cocktail Party
Erik Madigan Heck (centre) with William Chan and Yumiko Cheng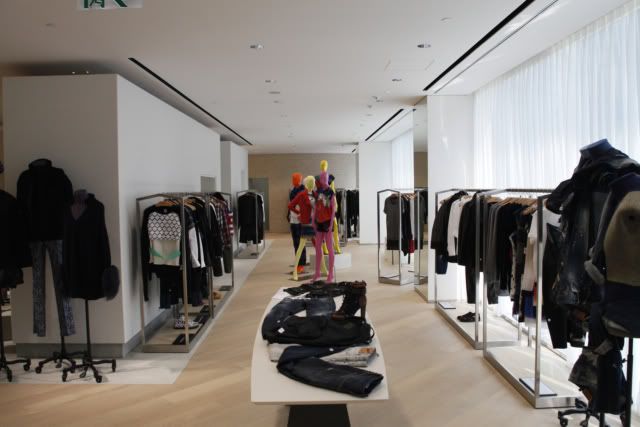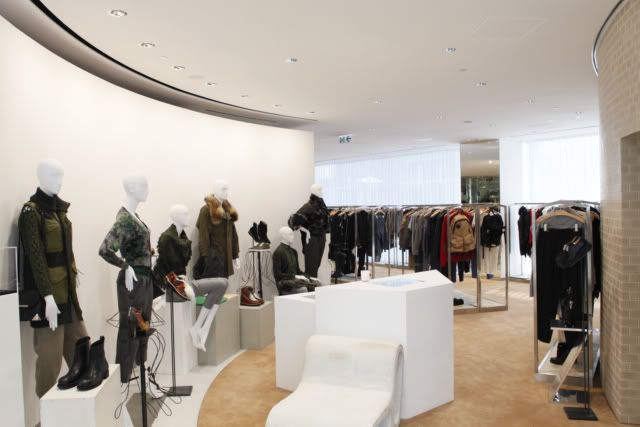 I was invited to the JOYCE Grand opening cocktail at The Lee Gardens. I didn't have enough time to take any pics myself that evening as I rushed over to the party straight after work and the party was literally ending in 15mins after I arrived. Above are some pics of the new shop and some local Hong Kong celebrities who attended the party that evening including Yumiko Cheng, Jun Kung, Helen To, there's to many to name.
New York based photographer Erik Madigan Heck made a guest appearance and signed copies of his latest book too.
JOYCE set up a photobooth outside The Lee Gardens for the Cast Your Vote Snap Shot program from the 5th October to the 16th October where fashion icons, celebrities, stylists etc were invited to take a snapshot of their outfits and were then uploaded to the JOYCE website for voting.
Come and check out the new JOYCE shop if you're in Hong Kong.